Packed Snow/Ice Clearing
Hourly service to tackle packed snow and/or ice obstructing your sidewalks and driveways.
Get the Free App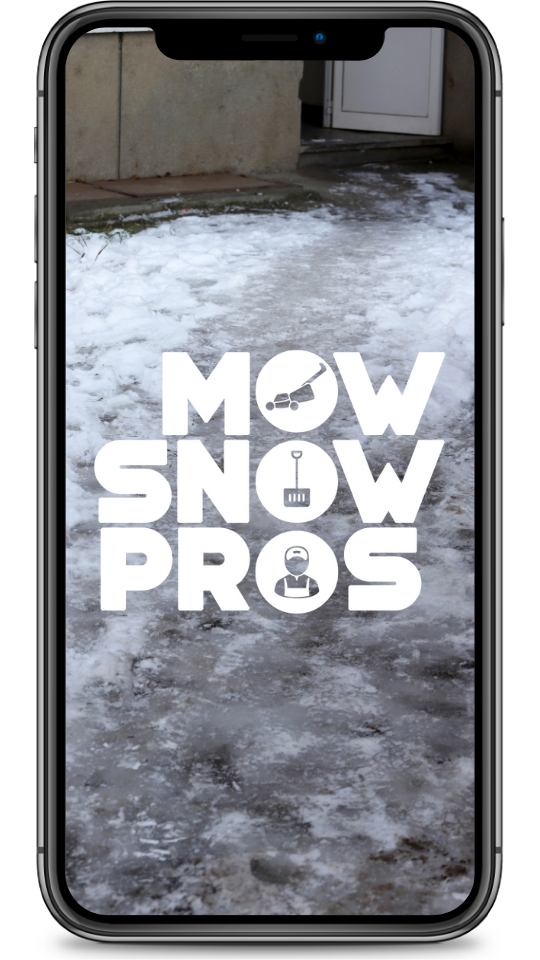 Extra muscle to clear out packed snow and ice.
If snow isn't removed promptly from your property, it gets packed down and requires extra effort to clear.
With Packed Snow/Ice Clearing from MowSnowPros, you specify the maximum number of hours we should work on your property and are billed for the exact duration we're there.
Tell us exactly what needs shovelling/scraping
See the hourly rate & specify how long to work
Get updates with billing down to the minute
Rate the service and pay online
Customize your request, see pricing, and order service instantly – without talking to anyone!
Pick the attributes
Use the app to specify which services apply to your job.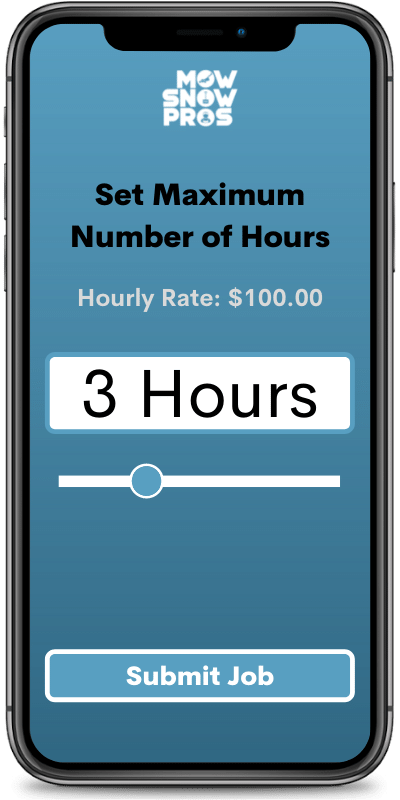 Set maximum hours
See the hourly rate and tell us how long to work on the job.
Get updates
Receive live updates when job activities happen.
Rate your service
See photos of the work, rate the service, and pay instantly.
Which service should I order?
MowSnowPros offers two winter services depending on your needs.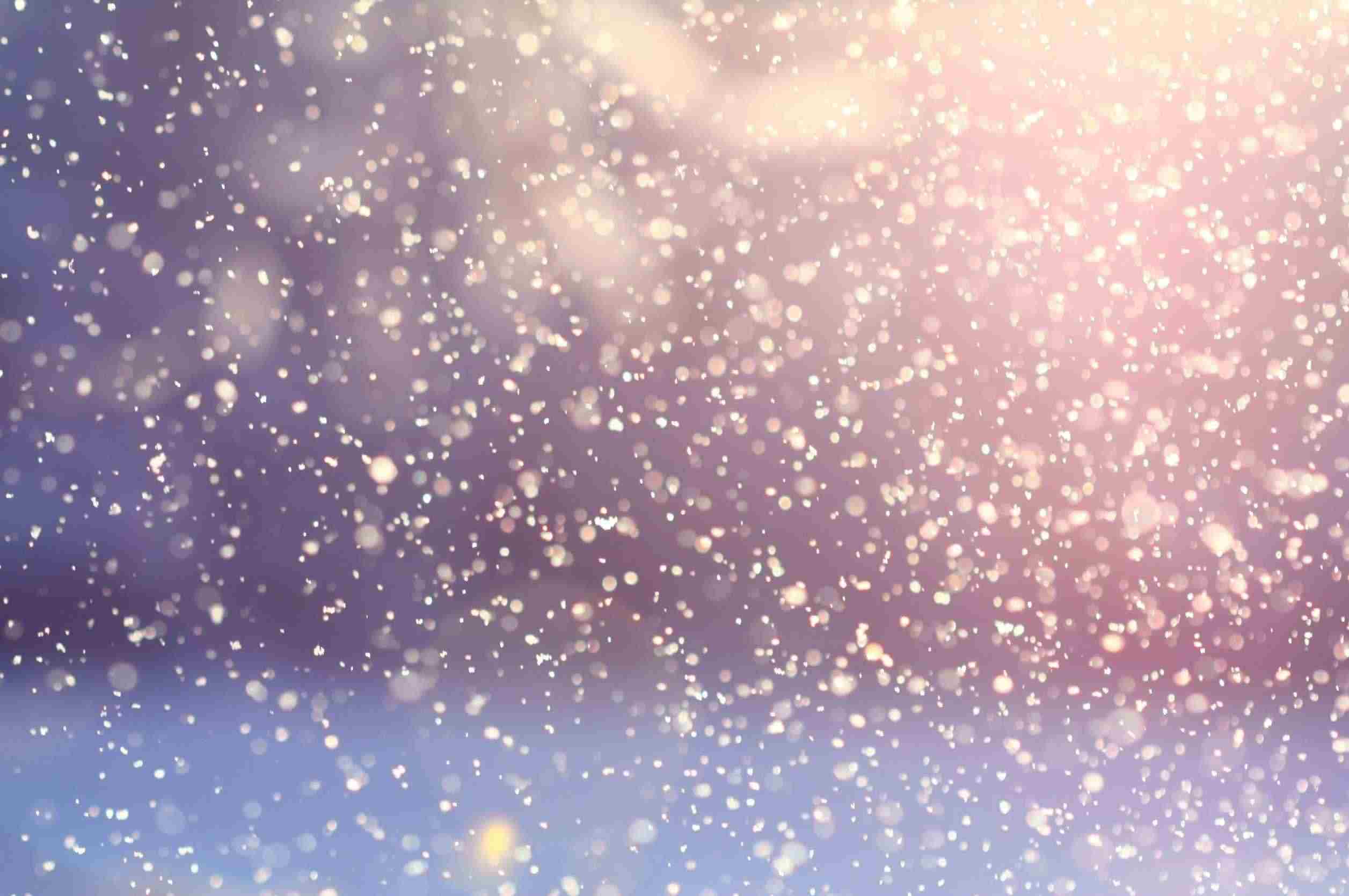 Packed Snow/Ice Clearing Reviews
Here's what some of our customers are saying after service is complete.

''Excellent work! Got right down to the pavement! That was some heavy duty ice!''
Gavin W
on Packed Snow/Ice Removal by Edmonton MowSnowPro Tammy W.

''Thank you so much Richard! I appreciate how quickly you showed up and everything looks great.''
Laura H
on Packed Snow/Ice Clearing by Calgary MowSnowPro Richard D.

''I am really happy with the work done today. Really above and beyond. More snow and ice were cleared than I even thought possible. Much appreciated!''
Jasmine C
on Packed Snow/Ice Clearing by Edmonton MowSnowPro Doug B.

''Great work and very fast! Thank you!''
Kevin F
on Packed Snow/Ice Removal by Calgary MowSnowPro Oleksandr M.

''Dale was AMAZING!! He was effective and efficient! Thank you so much! He did an AWESOME job!''
Charmaine B
on Packed Snow/Ice Removal by Saskatoon MowSnowPro Dale F.

''Landon did a great job of snow removal as well as scraping the ice off the driveway and the sidewalk.''
Mala S
on Packed Snow/Ice Clearing by Edmonton MowSnowPro Landon T.
Providing Packed Snow/Ice Clearing in the following cities: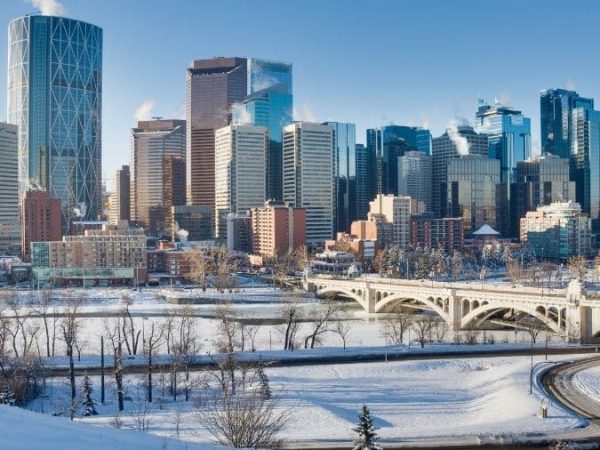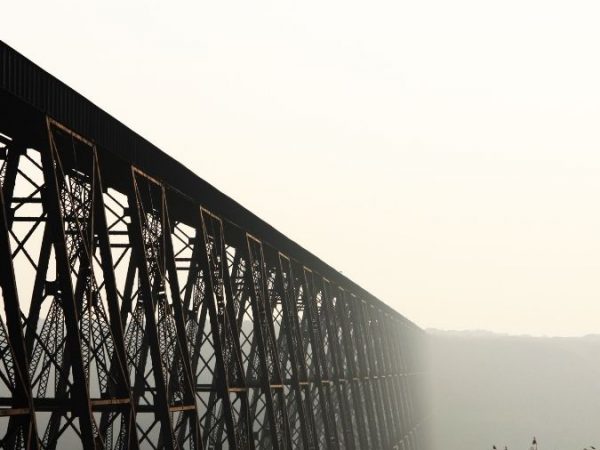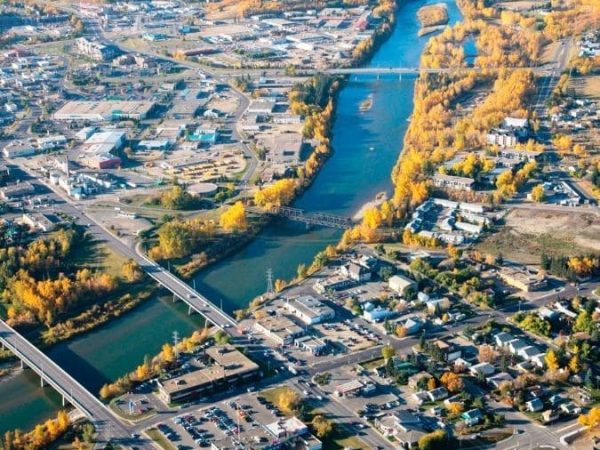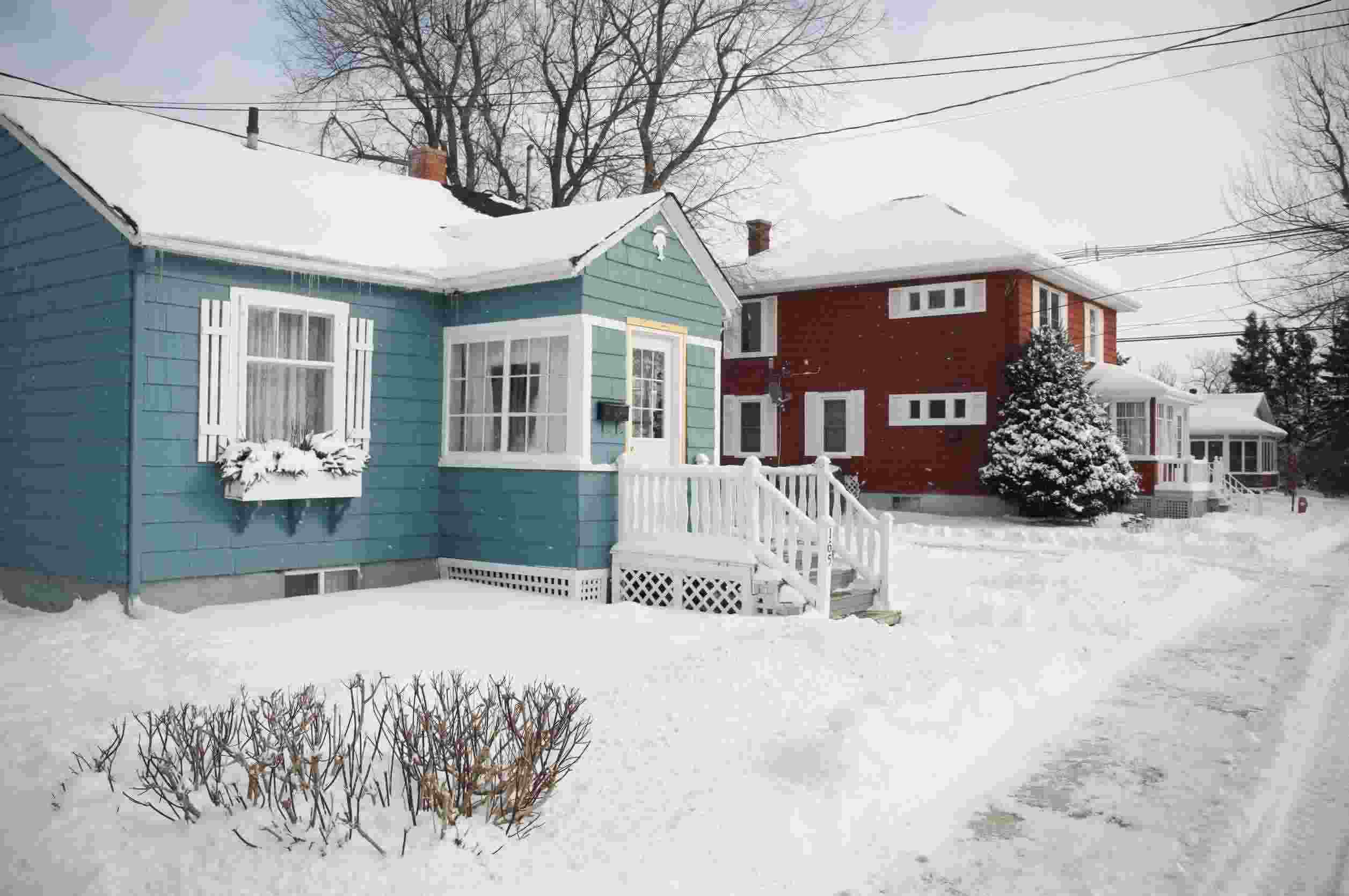 Starting from $20 per snowfall
Clear your sidewalks automatically with recurring Snow Shovelling
Set up recurring Snow Shovelling and we'll be there whenever it finishes snowing at least 1cm. Your property gets shovelled promptly, preventing packed snow and ice from forming.
Learn More