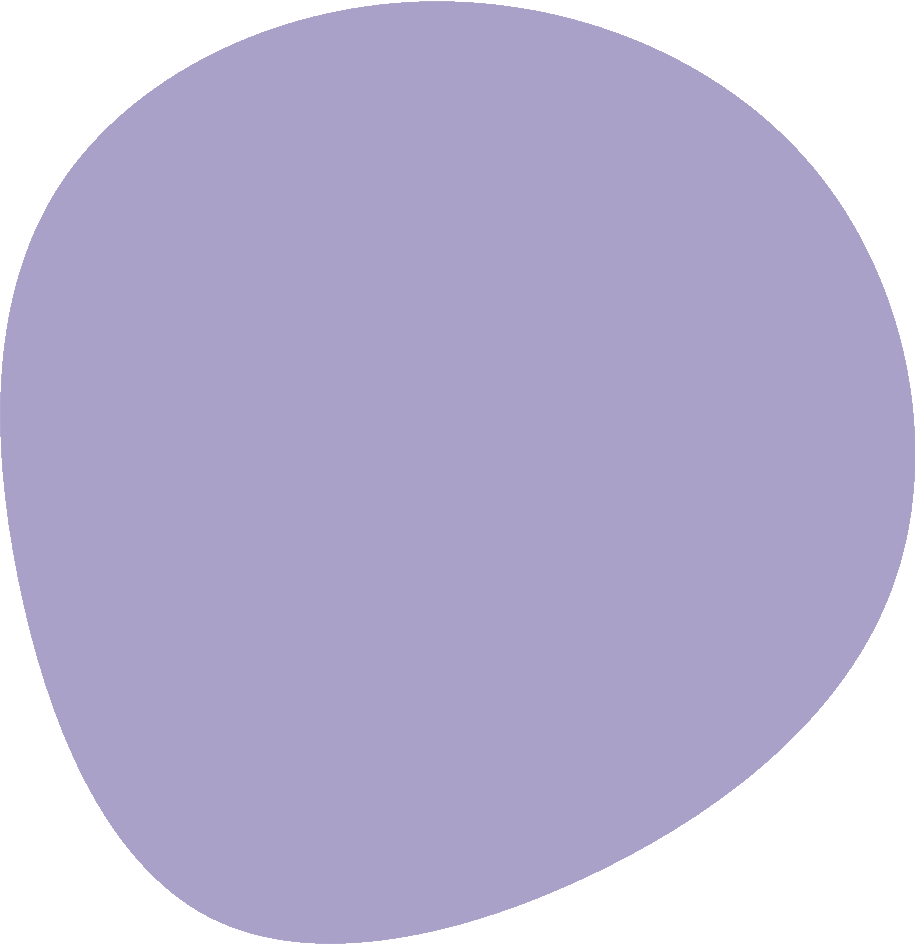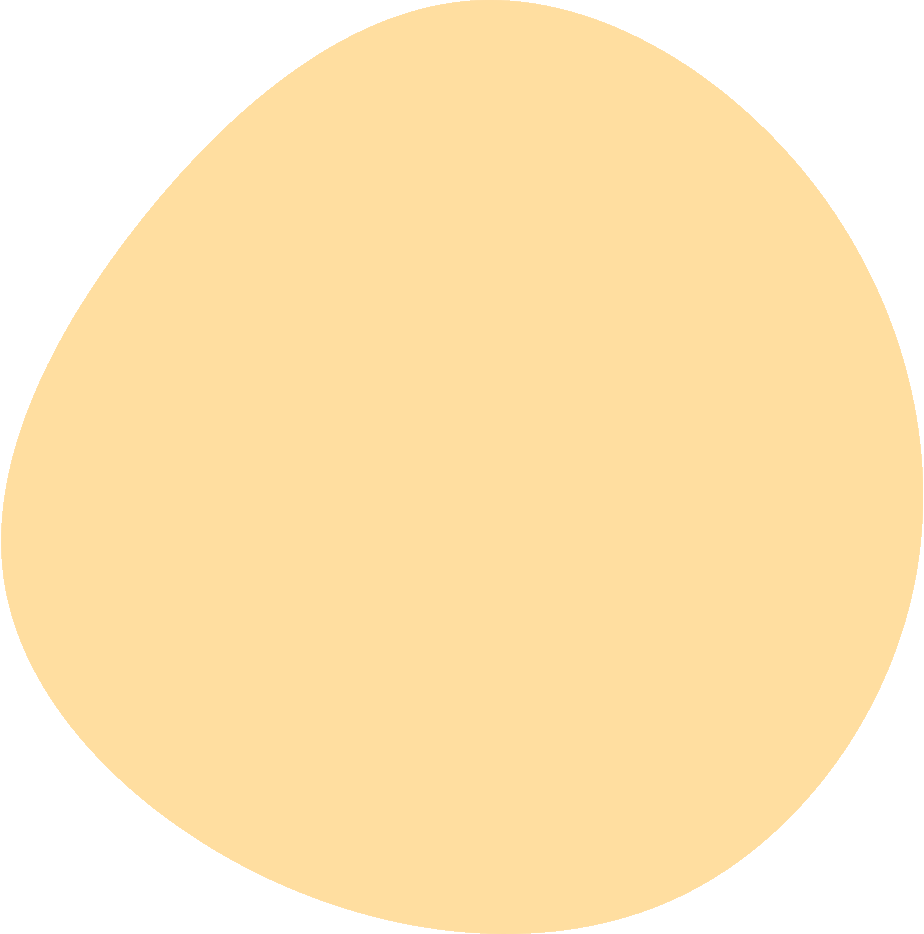 On-Demand Yard Care
No-contract snow removal & lawn mowing for one-time service or the entire season.
Get the Free App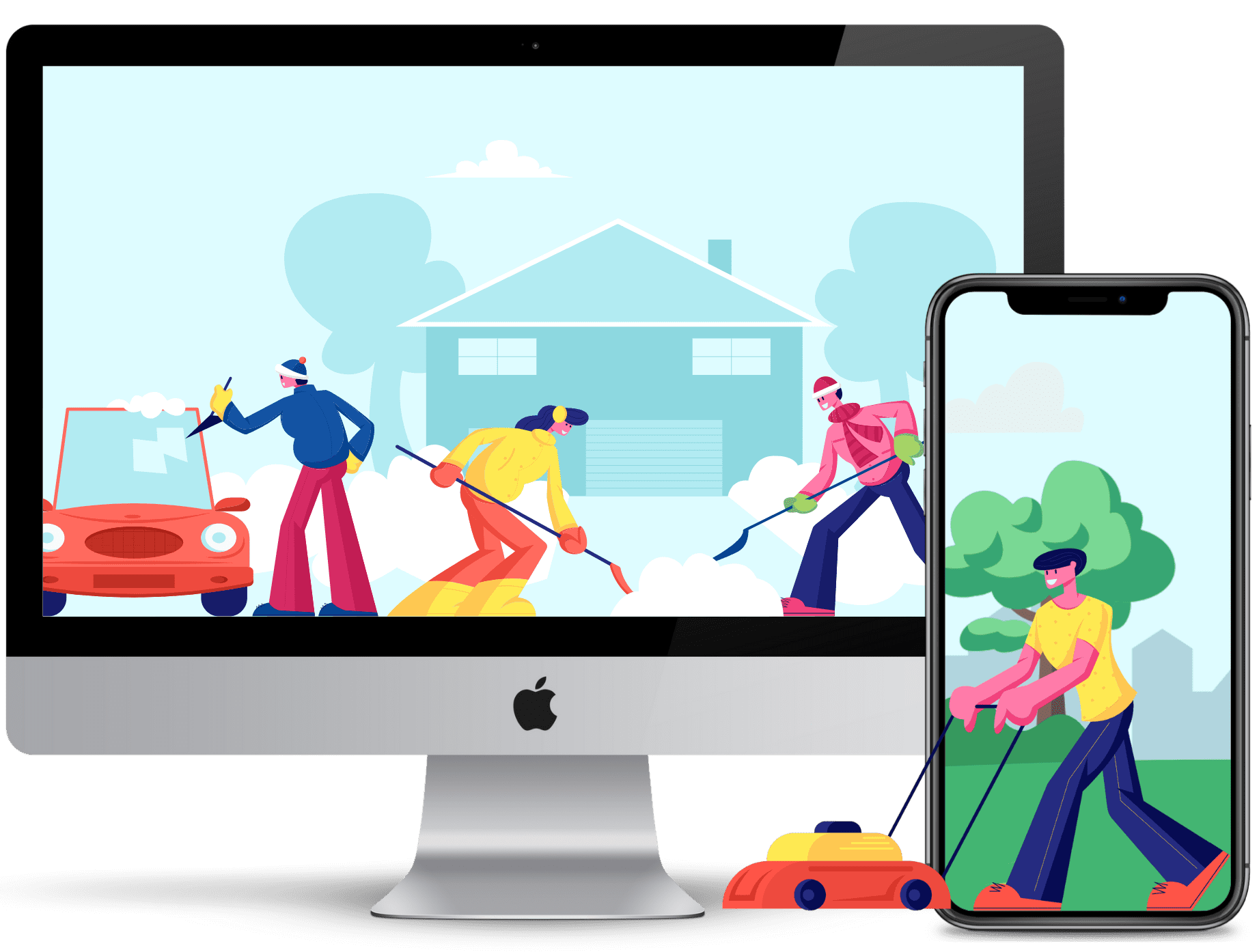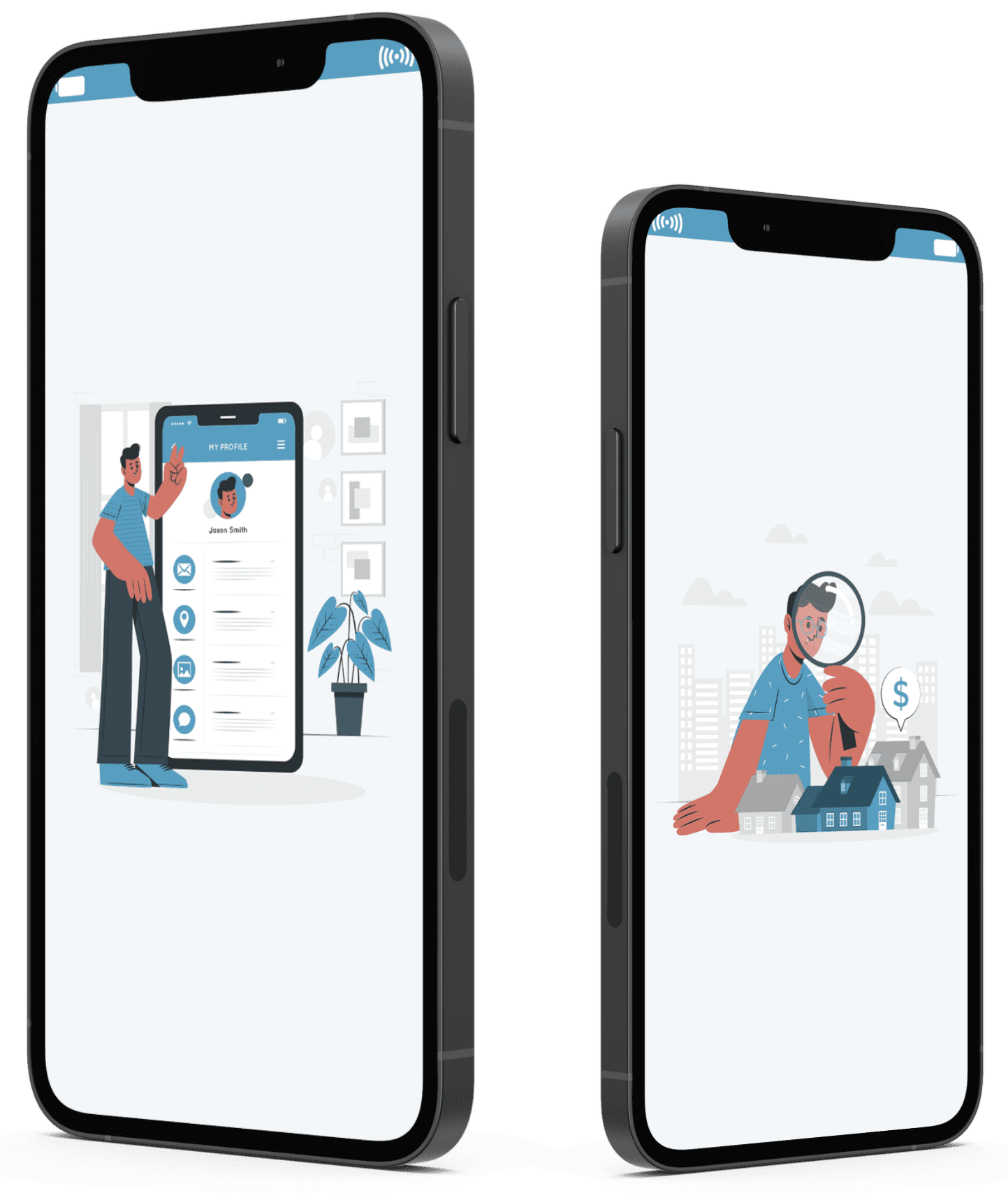 Get your yard work done on your own terms
With MowSnowPros, there are no contracts and no fixed monthly fees. You pay each time you need service and not for anything else.
Tell us exactly what you need serviced
See the price before you request a job
Get updates every step of the way
Rate the service and pay online
The most popular landscaping services available now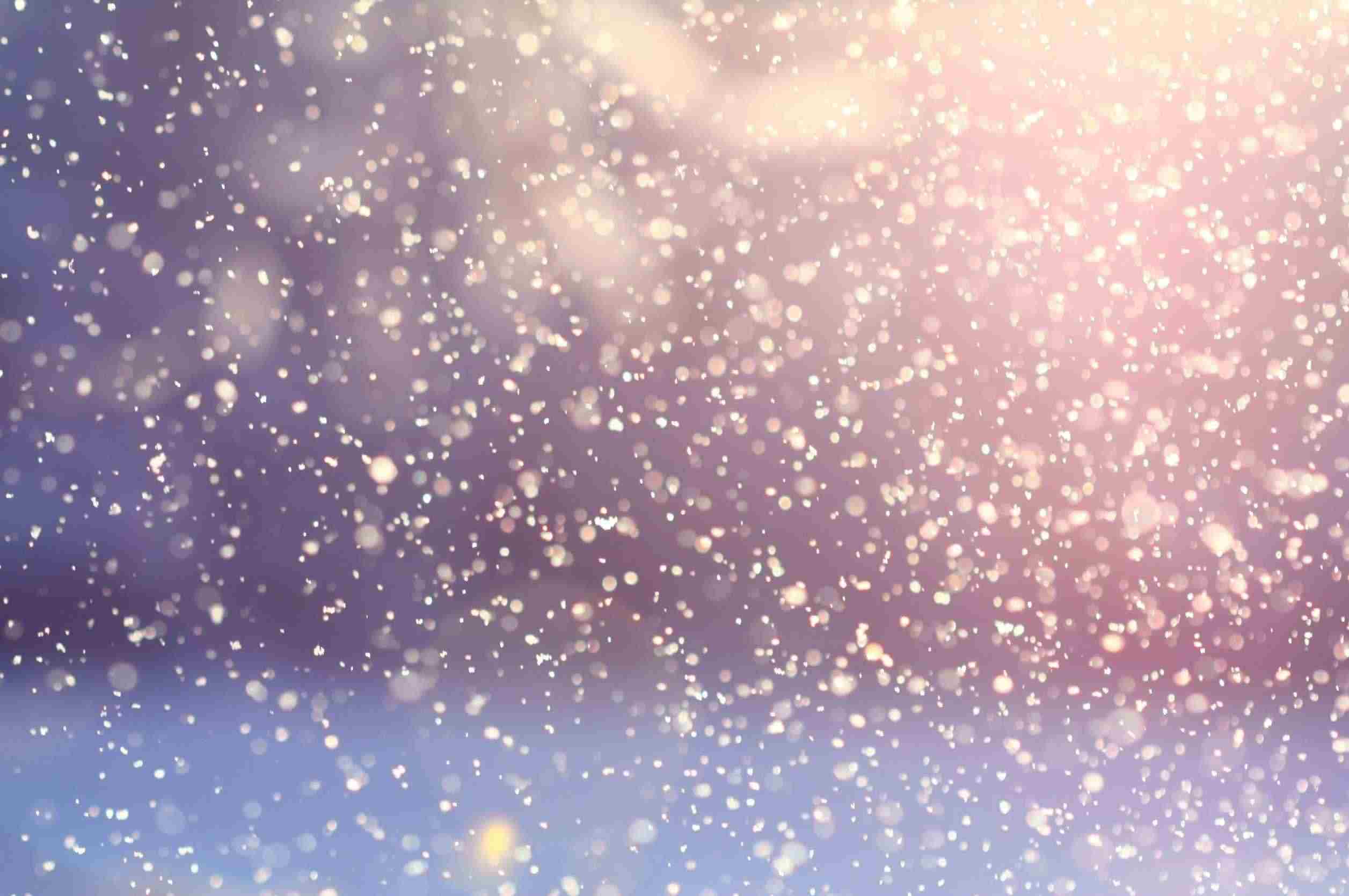 Over 100,000 Jobs Completed
Here's what some of our customers are saying about their MowSnowPros experience.

''The app is easy to use. Both times, someone accepted and completed the job within the hour. For those who don't want to invest in months-long snow removal contracts, this is an excellent service and resource.''
W.K.
on the MowSnowPros Mobile App via Google Reviews

''They were fast, efficient and ever so polite. It is wonderful to do business with someone who operates with the customer's needs as a priority. Highly recommend!''
Jennifer P.
on MowSnowPros via Facebook Reviews

''My mom uses MowSnowPros for our rental properties and their personal residence. Their services are excellent. They are punctual, provide before/after photos, and respond to emails promptly.''
Melanie B.
on the MowSnowPros Mobile App via Google Reviews

''A Realtor recommended I give this company a try when I needed some QUICK lawncare to get my home in order before selling it - The service was super easy to order and was done the next day! I am very happy and would use them again.''
Sue S
on the MowSnowPros Mobile App via Google Reviews

''A great experience from start to finish! The on-demand service provided allows me the flexibility to keep my yard maintained beautifully at a moments notice.''
Adam M.
on the MowSnowPros Mobile App via Google Reviews

''Very smooth operation. They showed up on time and took before and after pics, which is a great comfort when you find yourself in Mexico. Could not have been easier.''
Kevin H.
on the MowSnowPros Mobile App via Facebook Reviews

''This is such a professional and reliable company. I recommend to anyone who needs snow removal at a moments notice or for any length of time you need, with no contracts!''
Donna P.
on MowsnowPros via Facebook Reviews

''They respond quickly if there is an issue. Each person that has cut our lawn has done a great job- cleaned up after, swept the walks. We are on a recurring cycle once per week. Works so well.''
Theresa G.
on the MowSnowPros Recurring Service via Google Reviews

''Needed my lawn mowed during a busy few weeks but didn't want to commit to a season of service. The day I wanted it done I requested online and by the time I got home it was complete and looked great.''
J.W.
on the MowSnowPros Web App via Google Reviews
MowSnowPros has been featured in
How it Works
Download the new MowSnowPros app to request one-time or recurring yard services.
Get the Free App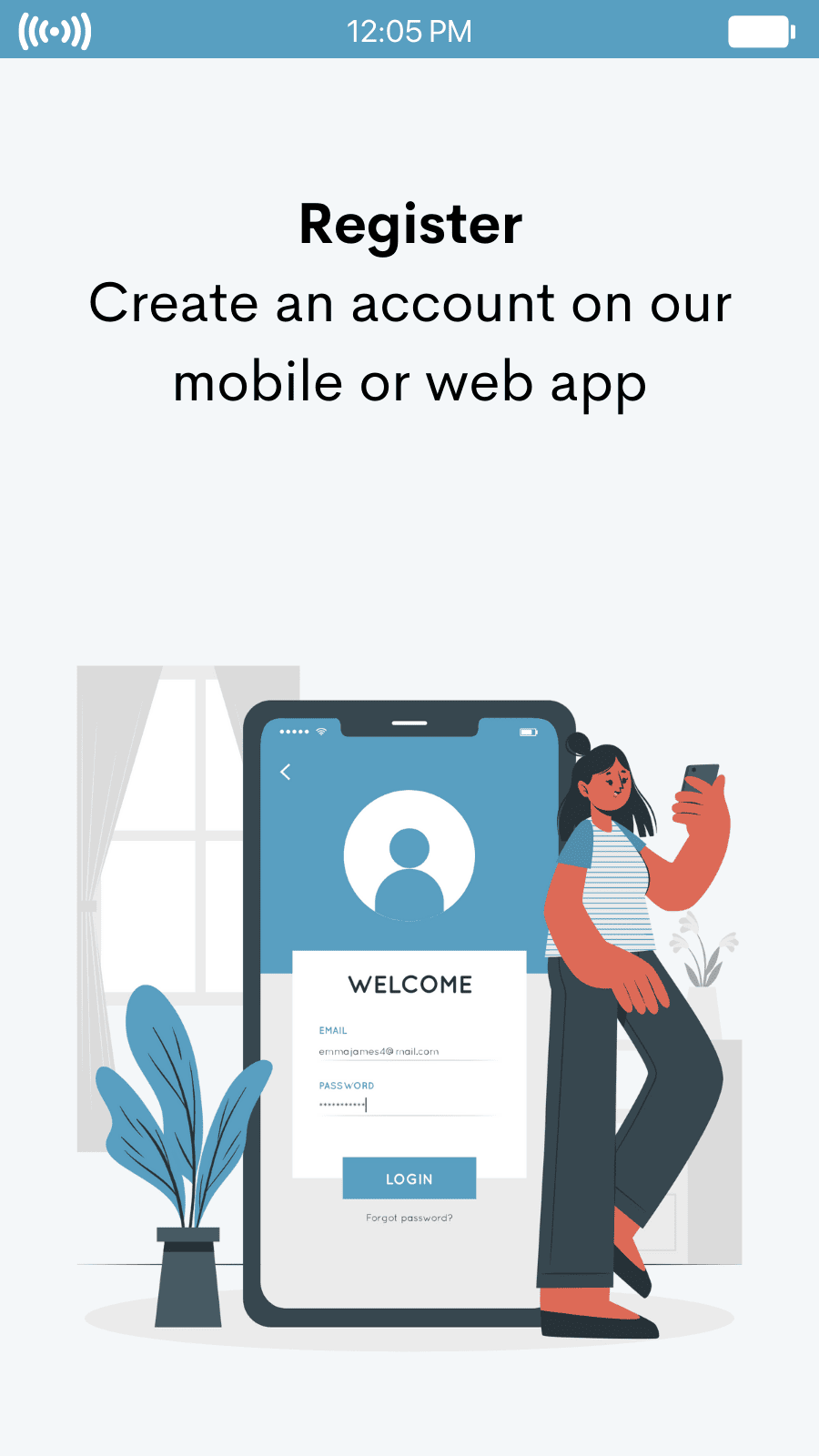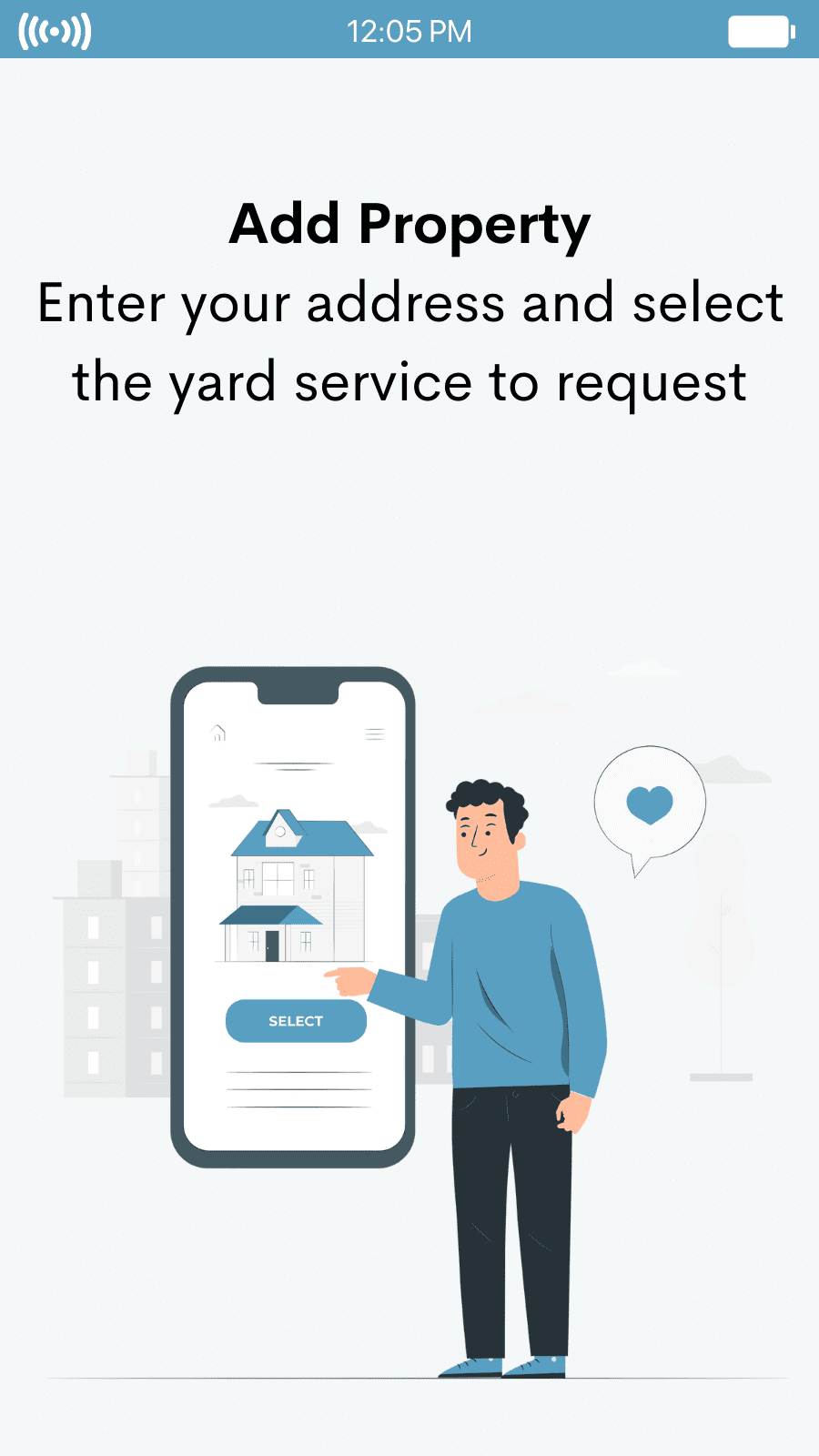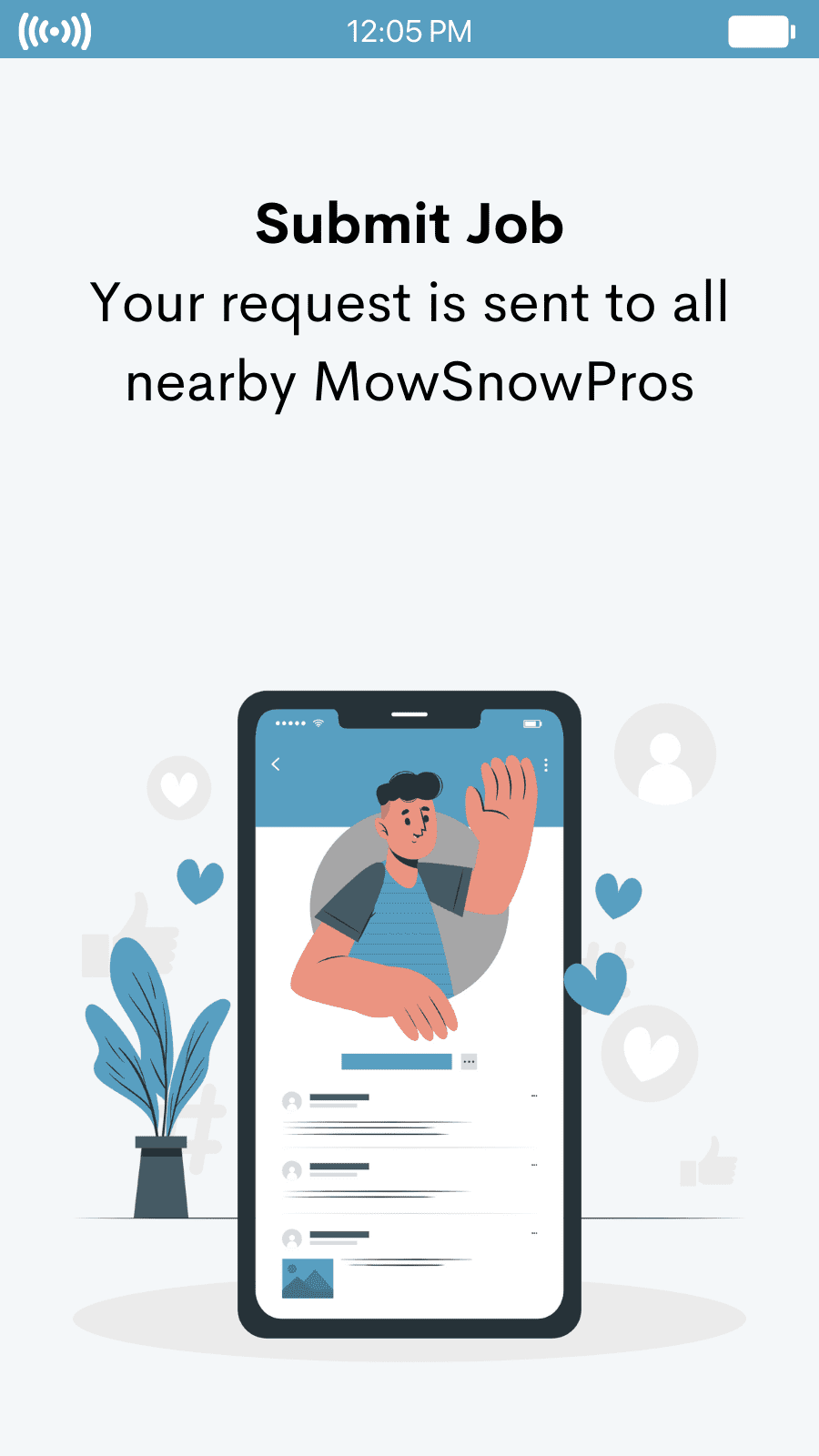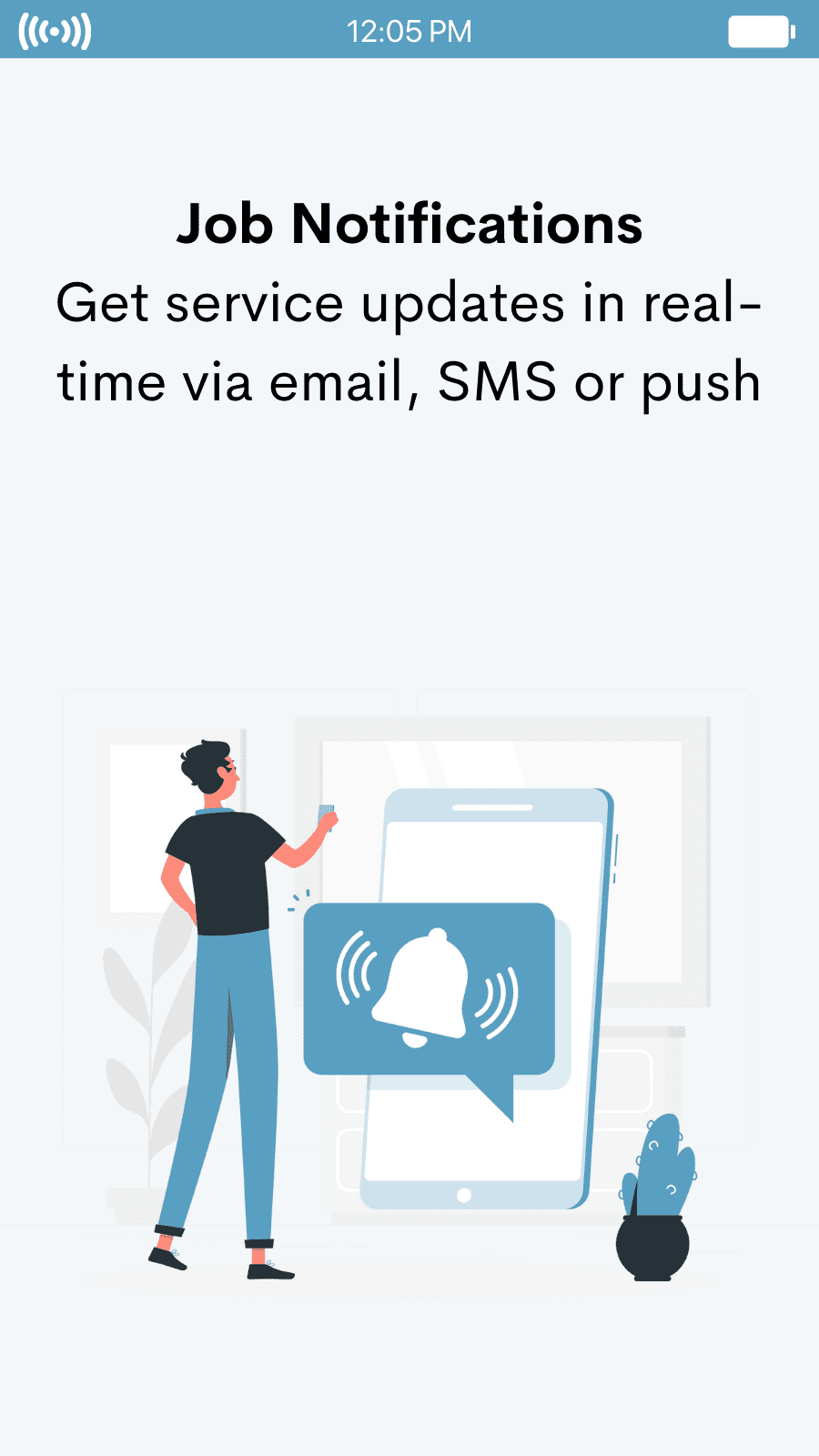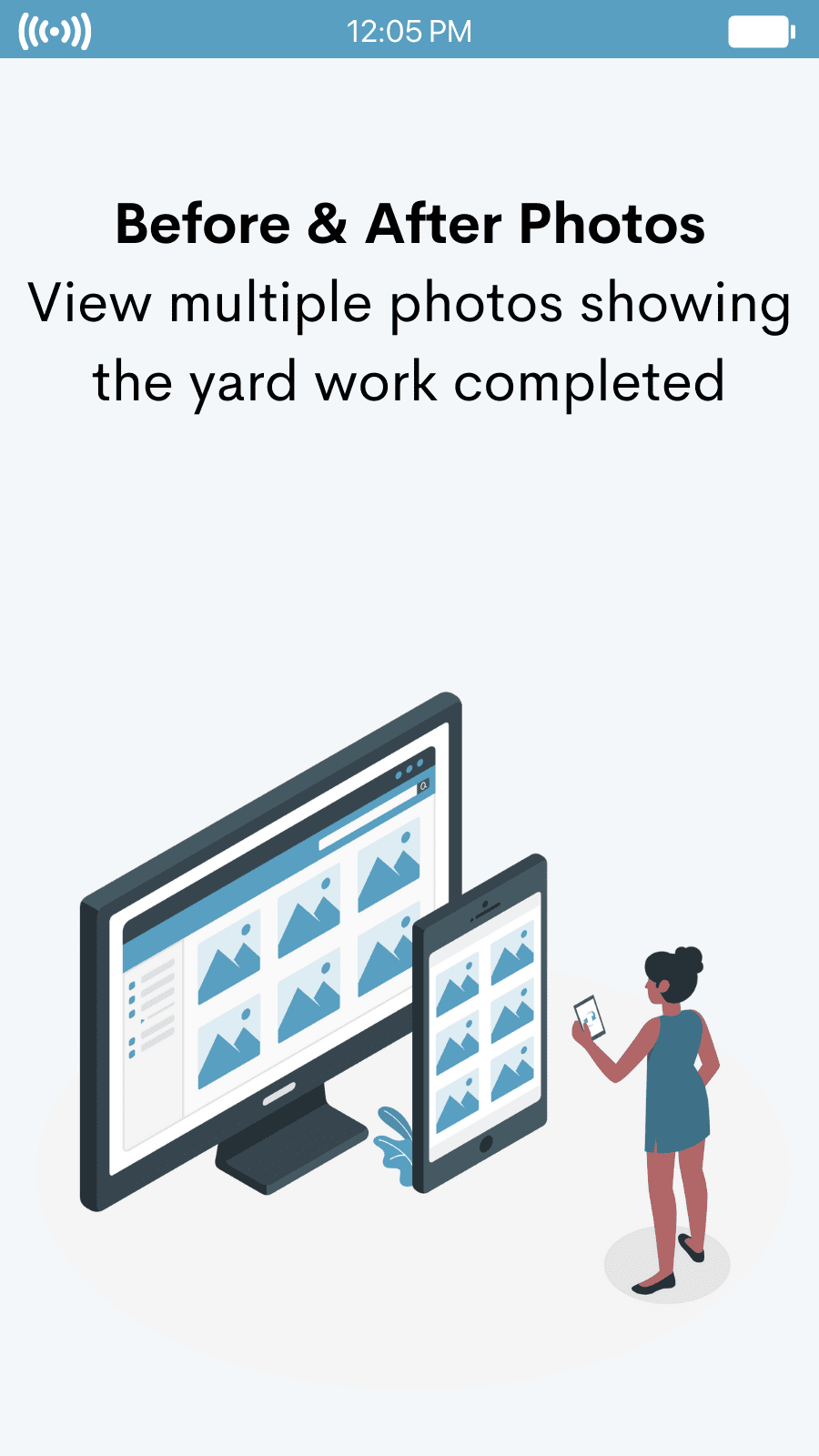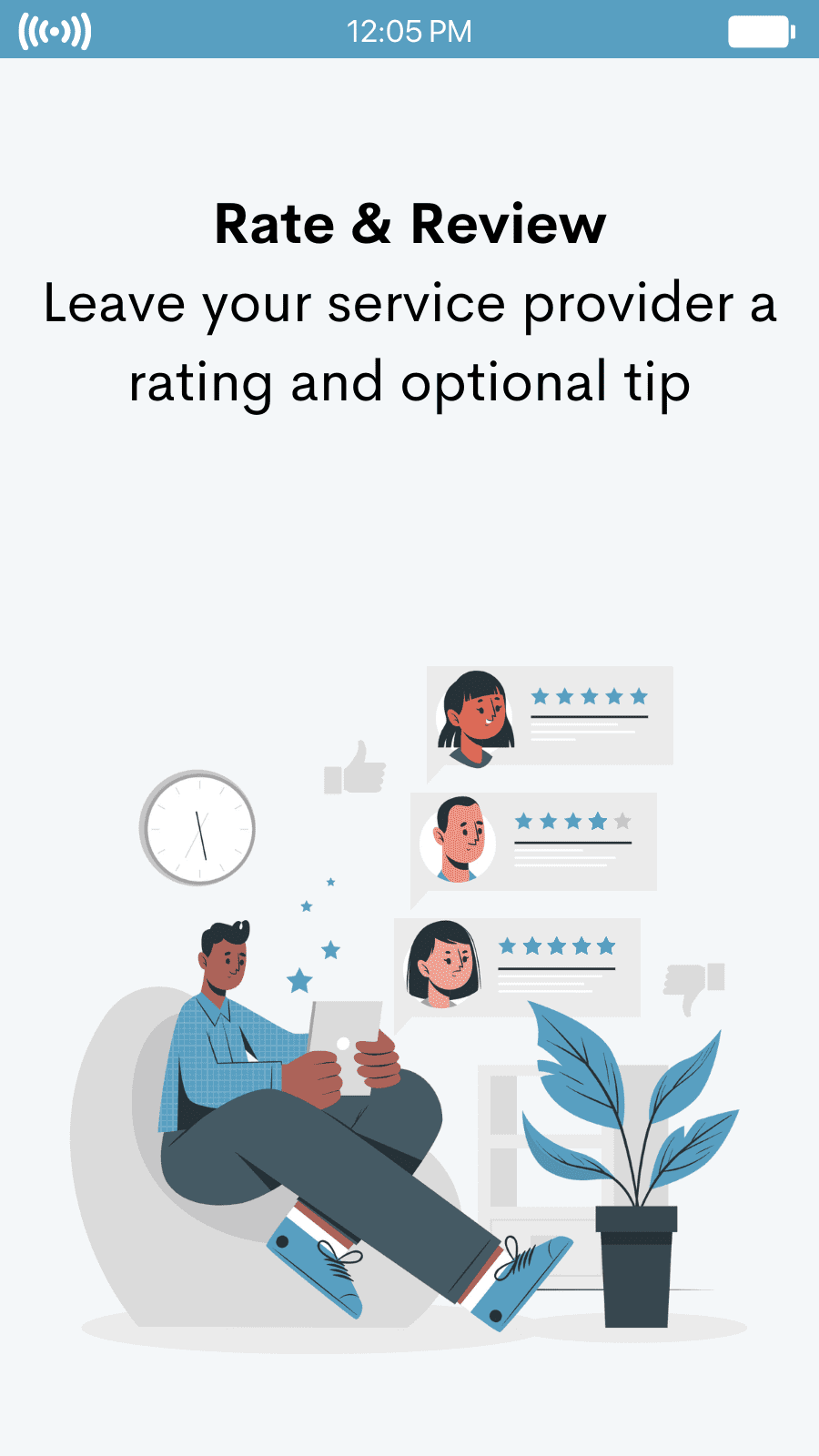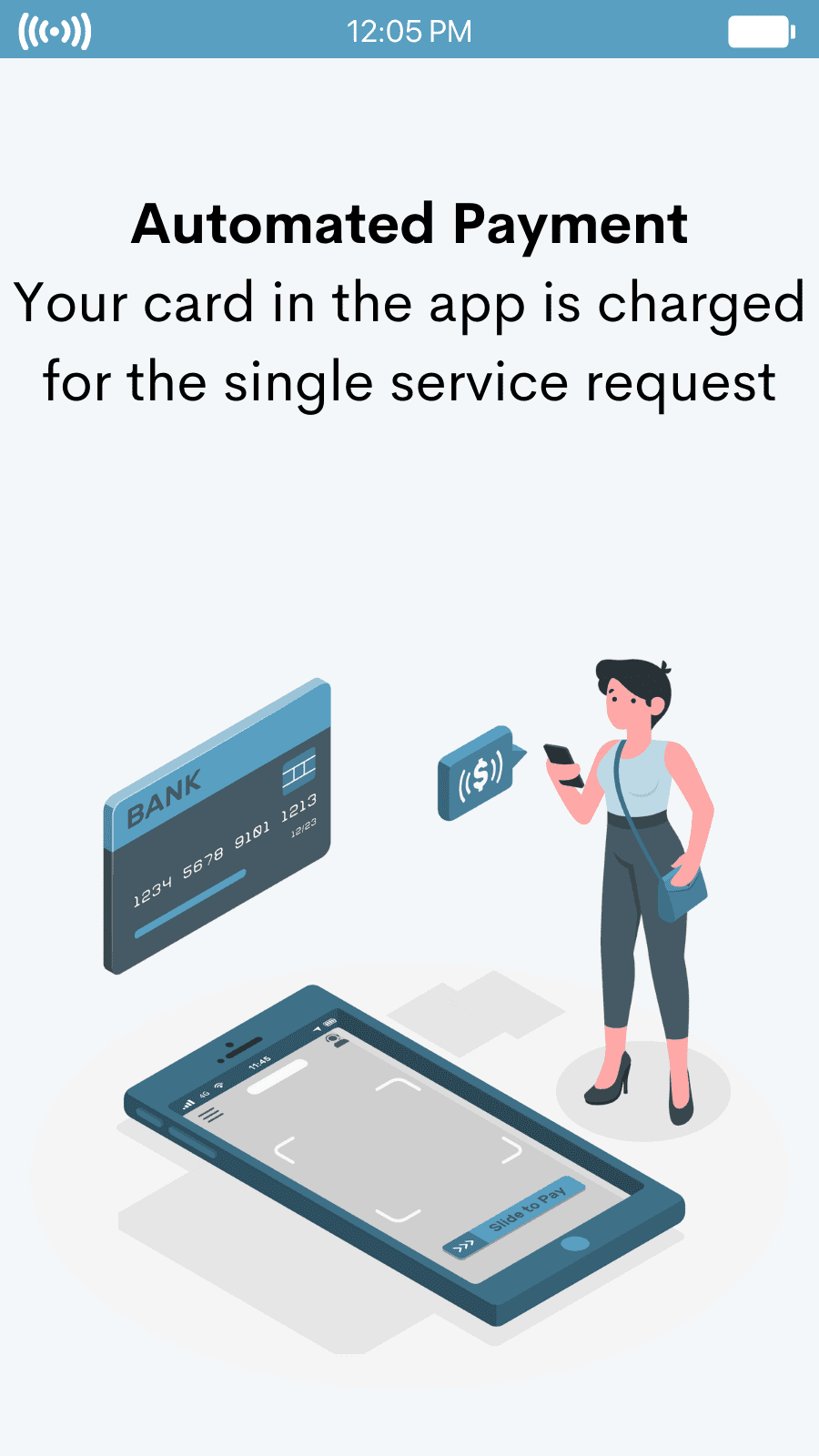 The most flexible service delivery with no long-term contracts
MowSnowPros is a different kind of landscaping company where your needs come first.
We made it easier than ever to get snow removal, lawn mowing and yard services
Customize your request, get pricing, and order service instantly – without talking to anyone!
No Contracts
You only pay for the work that actually needs doing.
Support Local
Your MowSnowPro is a landscape professional working nearby.
Quick Yard Service
Your request is instantly sent to all nearby MowSnowPros.
Instant Access
Yard services are a click away through our mobile or web app.
Secure Transactions
Online processing through third-party payment provider Stripe.
Bid Pricing
Save money by setting your own price and requesting on-demand.