The New Era of Yard Services
Since 2015, MowSnowPros has been disrupting the residential landscaping industry. We've made it easier than ever for Canadians to order lawn care and snow removal.
Our mission is to simplify the delivery of yard services while providing a great customer service experience.
Get the Free App
Shovelling snow. Mowing your lawn. Most people think of those as chores. We saw them as an
opportunity
.
When MowSnowPros Founder Aidan Klingbeil was 13 years old, he started mowing lawns and shovelling snow for neighbours. He did this for 9 years and had dozens of clients – not exponential growth by any means, but the money he made put him through a business degree at university.
In 2015, he started thinking about how he could provide others with the same opportunity he had.
Soon after, he launched an app that lets people – called MowSnowPros – pickup snow removal and lawn mowing requests. We provide them with training, business support and marketing tools. Our customers simply push a button and can have their walk shovelled or lawn mowed within hours. There's no need for them to sign a contract or pay a monthly fee.
Aug 2015
MowSnowPros was founded with the launch of their website.
June 2016
The first version of the MowSnowPros app launches in Calgary.
Aug 2017
MowSnowPros expands to it's second city, Edmonton.
Nov 2017
MowSnowPros launches in Winnipeg, Saskatoon & Red Deer.
Jan 2019
MowSnowPros makes it's most recent expansion, Ottawa.
Feb 2021
MowSnowPros launches it's new mobile apps.
Local service across Canada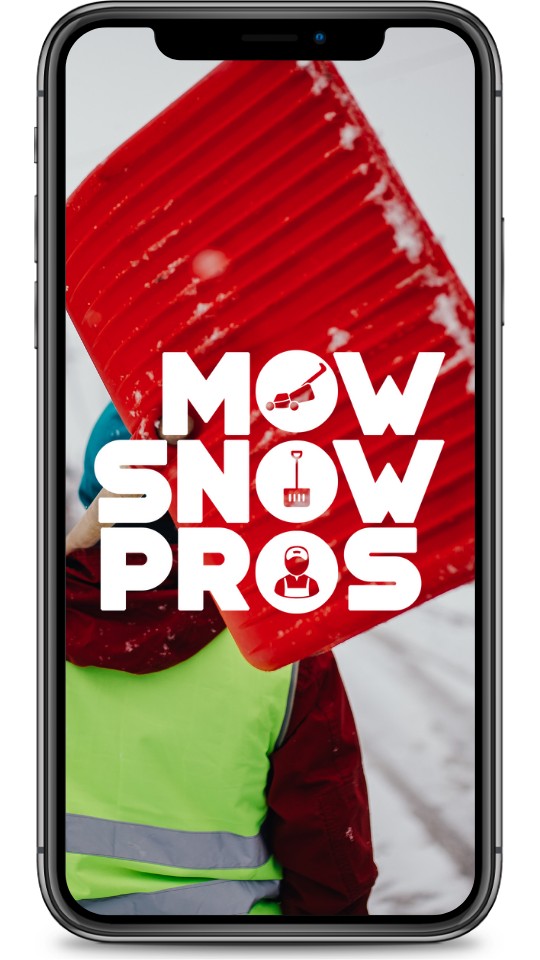 We pride ourselves on being a different kind of landscaping company. With MowSnowPros, there are no contracts and no fixed monthly fees. You pay each time you need a yard service and not for anything else.
As a tech-enabled landscaping service, MowSnowPros is the simplest and quickest way to manage your yardwork. Through our mobile or web app we automatically connect you with a local, qualified and vetted MowSnowPro service provider in your community.
Lawn care, snow removal, clean-ups and more
On-demand, recurring or vacation services
Servicing 8 cities and their surrounding areas
Trusted network of 2700+ independent contractors
MowSnowPros is trusted by thousands of customers — after all, one of our core values is to provide a legendary customer experience, every time. We're committed to having all service requests completed to a high standard and in the rare case there's an issue we'll fix it immediately.
See all Services
See all Cities