Lawn Mowing
No-contract lawn care for one-time service or the entire season.
Get the Free App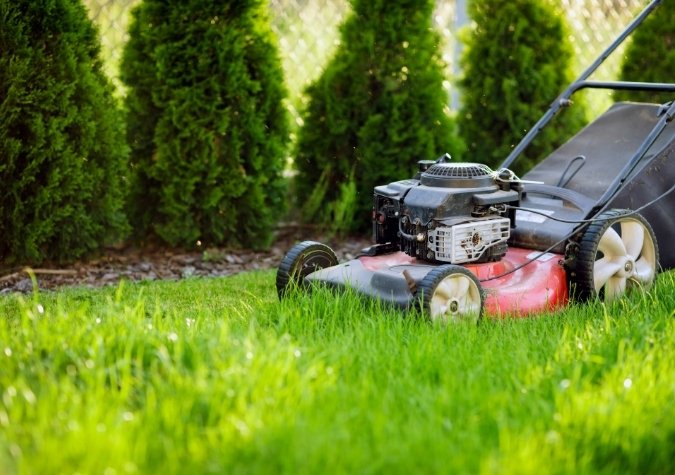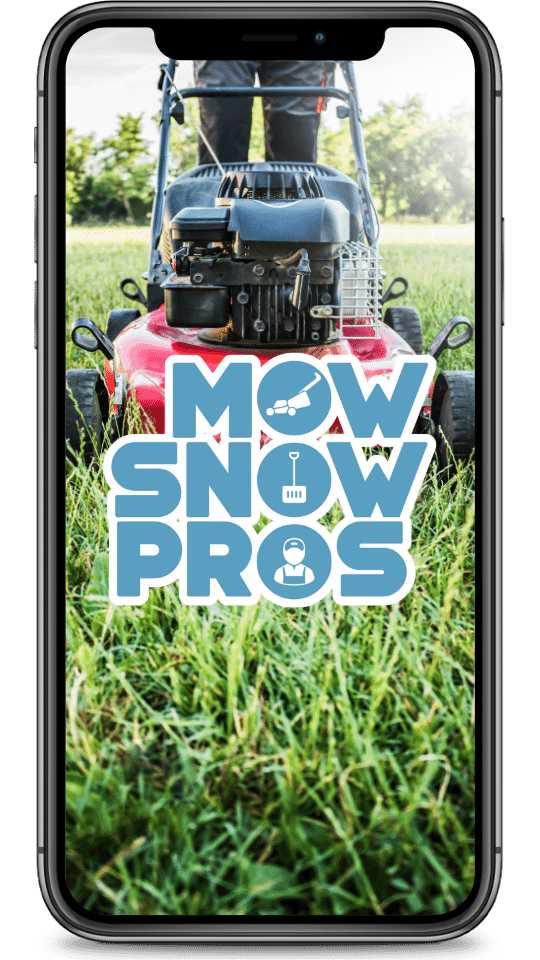 Get your grass trimmed on your own terms
With MowSnowPros, there are no contracts and no fixed monthly fees. You pay each time you need service and not for anything else.
Tell us exactly what needs cutting
See the price before you order service
Get updates every step of the way
Rate the service and pay online
Customize your request, get pricing, and order service instantly – without talking to anyone!
Set your attributes
Use the app to specify which services apply to your job.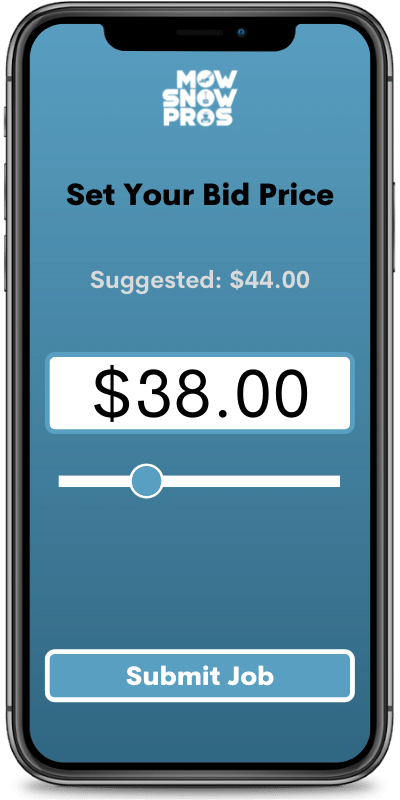 Pick a bid price
See suggested pricing and then set your own price.
Get updates
Receive live updates when job activities happen.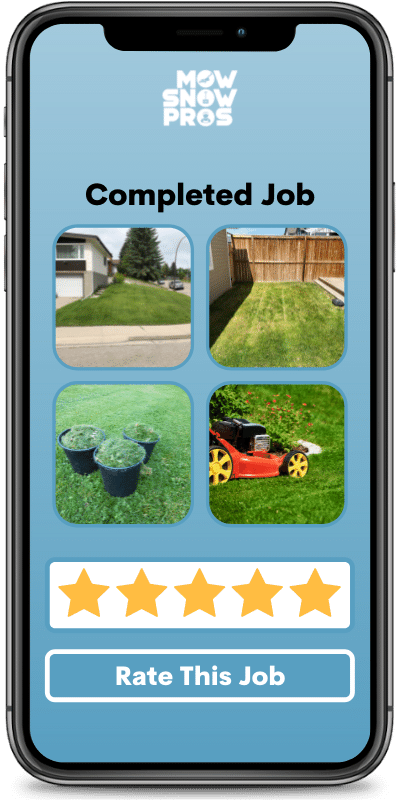 Rate your service
See photos of the work, rate the service, and pay instantly.
Three service delivery options to suit your individual needs
On-Demand Service
Request lawn mowing whenever you need it. No need to sign a contract at the start of the season.
Vacation Service
Set up recurring service for your next vacation and we'll mow your lawn on your preferred schedule.
Full-Season Service
We can also do lawn care for the entire season. No contracts, minimums, or cancellation fees.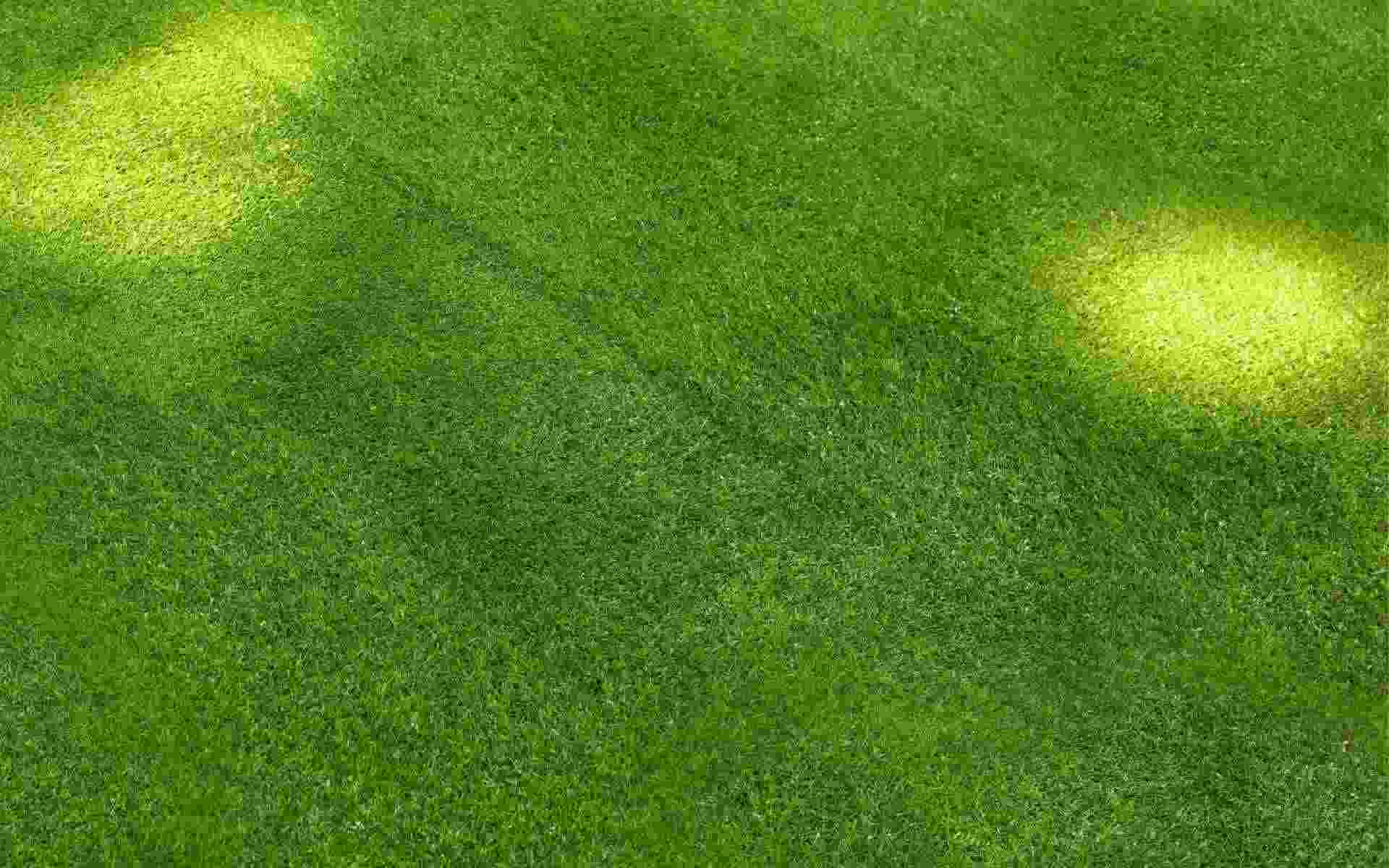 Thousands of lawn mowing jobs completed
Here's what some of our customers are saying after service is complete.

''Wow, I am so pleased! I just discovered this app yesterday and what a game changer. And David did an excellent job of the lawn!!''
Shauna A
on Lawn Mowing by Edmonton MowSnowPro David M.

''Thank you so much, our lawn looks fantastic! Excellent service, quick and reliable.''
Amanda J
on Lawn Mowing by Kanata MowSnowPro Jonathon F.

''Followed instructions precisely and was very prompt with before and after photos. Very clean job!''
Nico N
on Lawn Mowing by Edmonton MowSnowPro Brian B.

''I appreciate you providing photos of the entire grass area to be cut before and after as this is a rental and I don't live in town. Makes it easy to trust that's it's all completed. Cheers!''
Dustin V
on Lawn Mowing by Calgary MowSnowPro Shawn A.

''Was skeptical about this app but was surprised how well it worked. Great job!''
Keith S
on Lawn Mowing by Saskatoon MowSnowPro Nathan T.

''Trevor is amazing! He did a phenomenal job! I highly recommend his services!''
McKenzie B
on Lawn Mowing by Red Deer MowSnowPro Trevor A.

''OUTSTANDING!!! It's hard to make my scraggy old lawn and property look good, but you did! Thank you for doing such an amazing job!''
Gloria W
on Lawn Mowing by Calgary MowSnowPro Lonnie E.

''Thank you so much for all your hard work and attention to detail, you did an excellent job all by yourself! It's greatly appreciated.''
Hannah E
on Lawn Mowing by Winnipeg MowSnowPro David L.

''Brooklyn did an absolutely phenomenal job on the yard!''
Avi M
on Lawn Mowing by Winnipeg MowSnowPro Brooklyn O.
Providing lawn mowing in the following cities: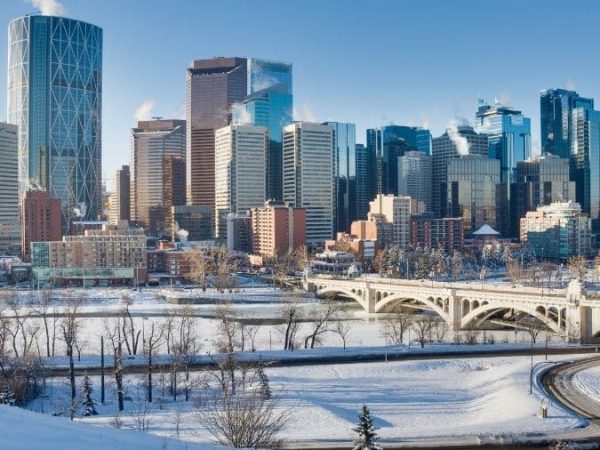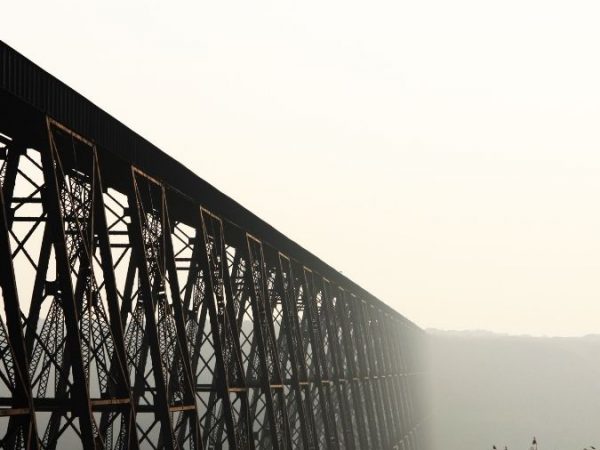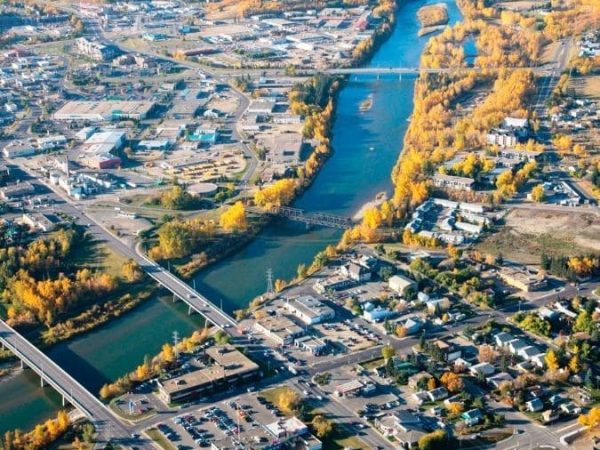 Three options for the cut grass
Select your preference when ordering service in the MowSnowPros app.
A MowSnowPro is a local independent contractor that has passed our application/training program and committed to providing quality service on the MowSnowPros platform. They may be a neighbour looking to make a bit of extra money, a new entrepreneur starting their own landscaping company, or an established landscaping company completing extra jobs on their route.
When you submit a service request in the MowSnowPros mobile app or web app, the job becomes available to our network of MowSnowPro service providers. When the request is accepted, you will receive updates and job photos throughout the process and have the option to rate the service when complete.
Everything is completed online through our mobile app or web app. There is no need to talk to anyone on the phone or in person!
When you submit a recurring service request in the MowSnowPros mobile app or web app, you will specify the start and end date. Based on the cadence (service frequency) you set, we will dispatch service and one of our MowSnowPro independent contractors will complete the job.
You will receive updates each time something happens related to your job. Before and after photos can be viewed in the MowSnowPros mobile app or web app. You are only charged each time service is completed.
The MowSnowPros mobile app and web app allow you to specify exactly what needs to be mowed, so pay close attention to ensure what you enter reflects what you want done. Being honest about the size of yard and current grass height helps ensure the service provider is fairly compensated for the work performed.
If you have a specific request about how you want the job performed, use the comments box to type in that information. You can also upload your own photos or drawings.
Over 97% of Lawn Mowing jobs submitted through the MowSnowPros app are accepted and completed, with the vast majority within 24 hours or less of submitting the request. If your request is not being accepted, it may be that:
• Rainy weather is keeping the grass wet, which makes it very difficult to cut.
• The bid price is too low, relative to the amount of work required or what is being offered for similar jobs nearby.
• The request is too complex or deviates from a normal service.
At MowSnowPros, we always want you to be satisfied with the service provided. If something isn't right, please use the "Dispute Job" button and tell us about it. We'll always do our best to make it right.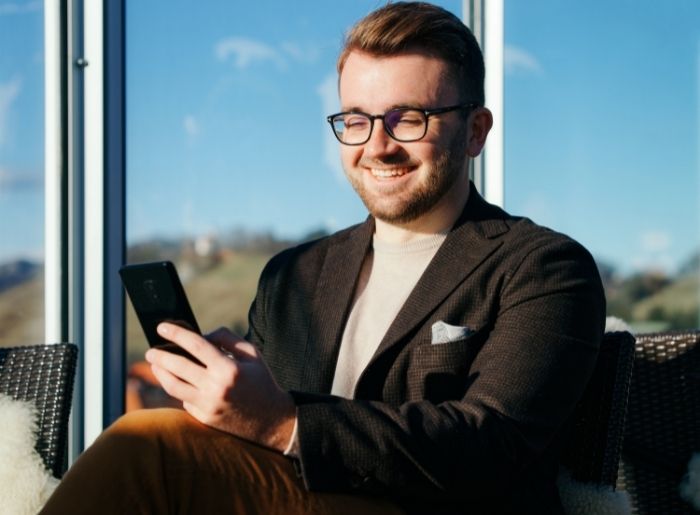 Have a great lawn, no matter the month
With on-demand lawn mowing, you can order service whenever it's needed. Have the grass cut more often early in the season when it's growing, and less frequently later in the summer when it slows down.
Get the Free App