Vacation Snow Removal
No-contract snow shovelling for the dates that you're away.
Get the Free App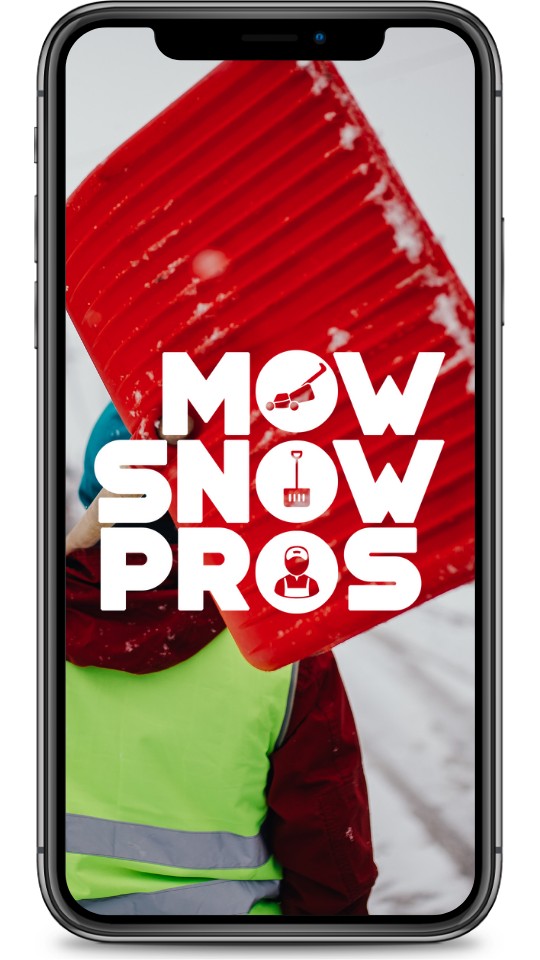 Keep your sidewalks cleared from out of town or across the world!
With vacation snow shovelling from MowSnowPros, there are no contracts and no minimum commitments. You only pay each time we complete service and not for anything else. If there's no snow, there's no charge!
Tell us exactly what to shovel and when to come
See the per-snowfall price before you confirm
Get updates each time service is dispatched
Relax knowing your sidewalks are shovelled each time it snows
Customize your request, get pricing, and setup vacation snow removal instantly – without talking to anyone!
Set your attributes
Use the app to specify which services apply to your job and the dates you require snow removal.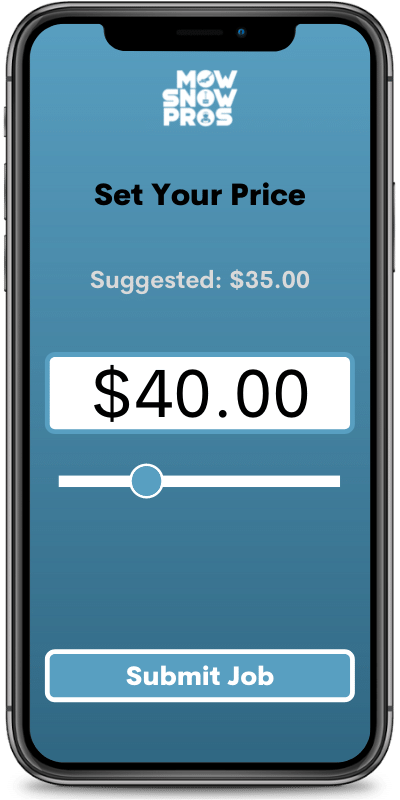 Pay per-service
You pay each time service is needed while you're away, instead of a flat monthly fee.
Get updates
Receive live updates when job activities happen while you're away, all through the app!
Rate your service
See photos of the vacation snow shovelling, rate the job, and pay instantly.
We made it easier than ever to ensure your snow gets cleared while you're on vacation
Pay-per-Service
You only pay for the work done during the dates you're away.
Enjoy Your Vacation
Have peace of mind knowing we'll clear any snow that falls.
Quick Yard Service
Your request is instantly sent to all nearby MowSnowPros.
Access from Anywhere
Service updates/photos are a tap away in our mobile or web app.
Money Saved
If it doesn't snow during the dates you're away, there's no charge!
Support Local
Your MowSnowPro is a landscape professional working nearby.
Setup Vacation Snow Removal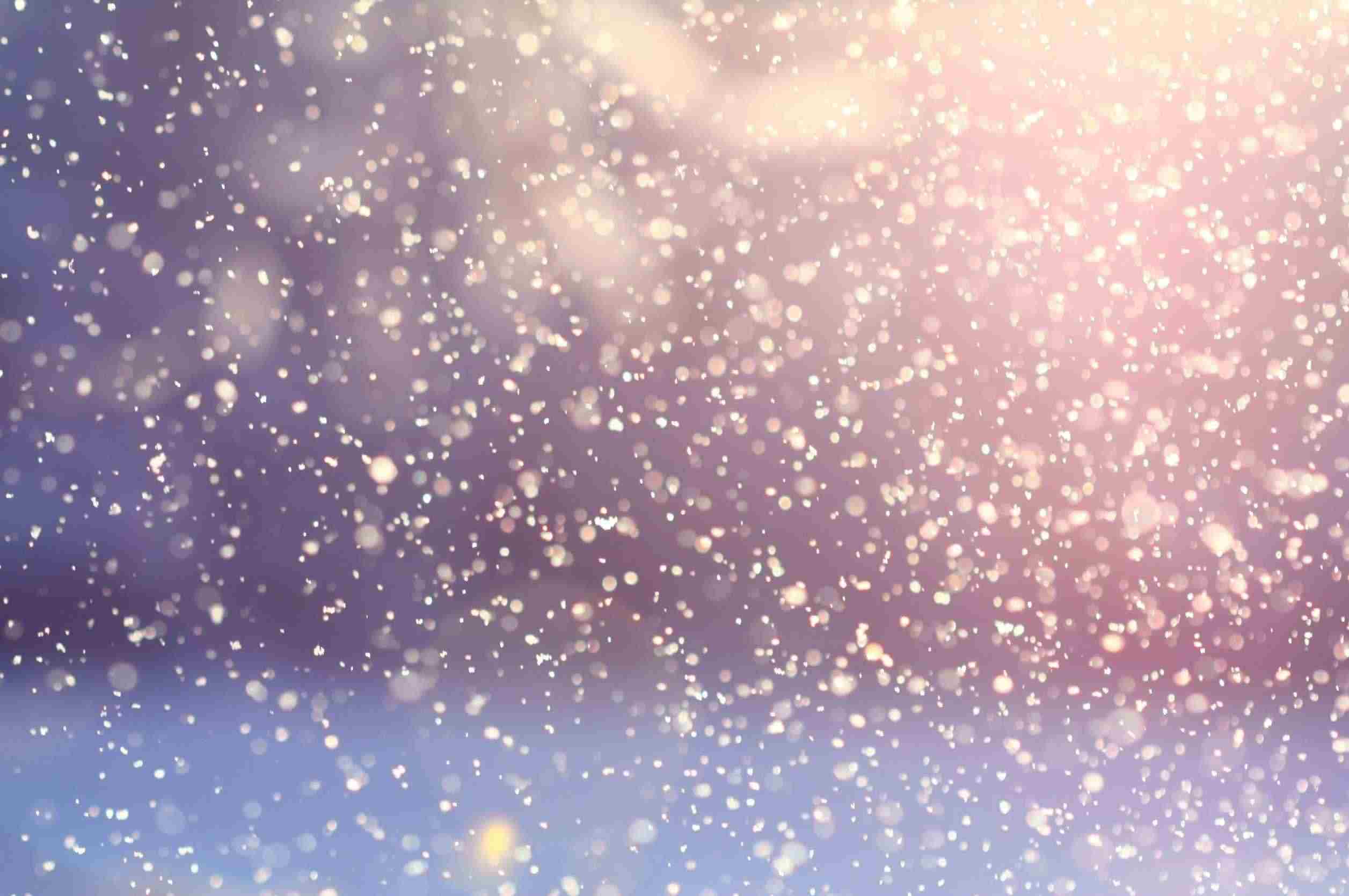 Thousands of vacation snow shovelling jobs completed
Here's what some of our customers are saying about their service.

''First time using this service but will definitely use it again! I just got home from vacation so it was great to have someone come out so quickly!''
Tammy P.
on Snow Removal by Edmonton MowSnowPro Josh B.

''I use MowSnowPros for my vacation services, Aidan did a good job, I would certainly use this company again.''
Wendy L
on Snow Removal by Calgary MowSnowPro Aidan K.

''Awesome job, I really appreciate receiving the photos while we are away on our vacation''
Keith H.
on Snow Removal by Regina MowSnowPro James C.

''Love this service. Great for when you're on vacation too.''
Daniel R.
on Vacation Snow Removal

''Just used MowSnowPros for my vacation snow removal. Easy and efficient! Select your dates, get your invoice, pay online. Works great. Will use them again for sure.''
Duncan M.
on Vacation Snow Removal

''I used the app to maintain my parents yard while on vacation. It was incredibly easy to use and highly recommended!''
Ollie S.
on Vacation Snow Removal
Providing vacation snow removal in the following cities: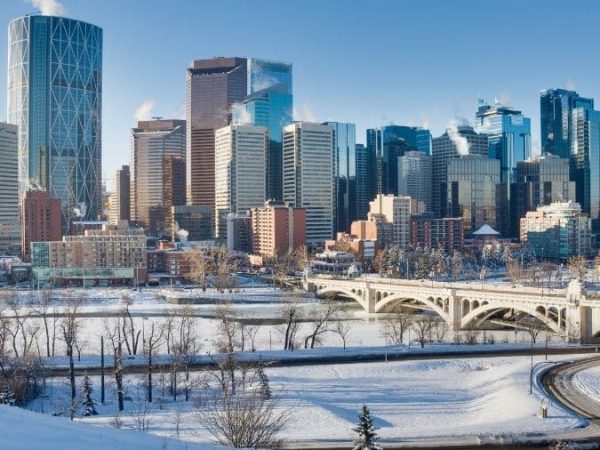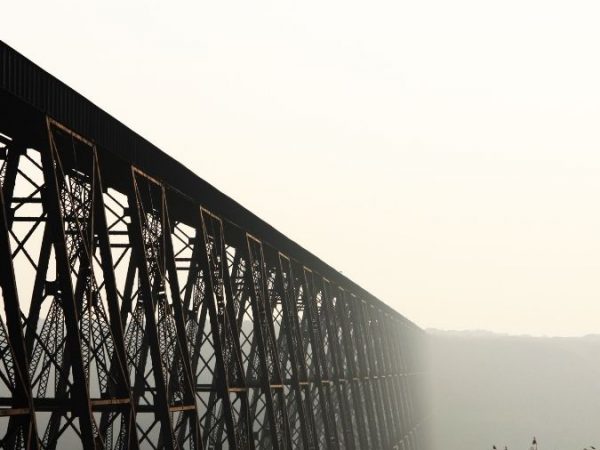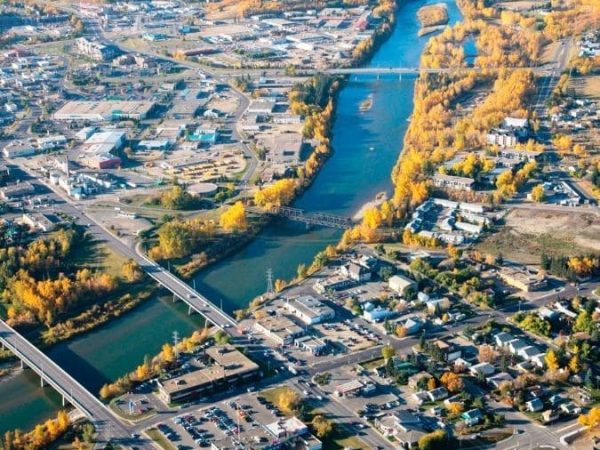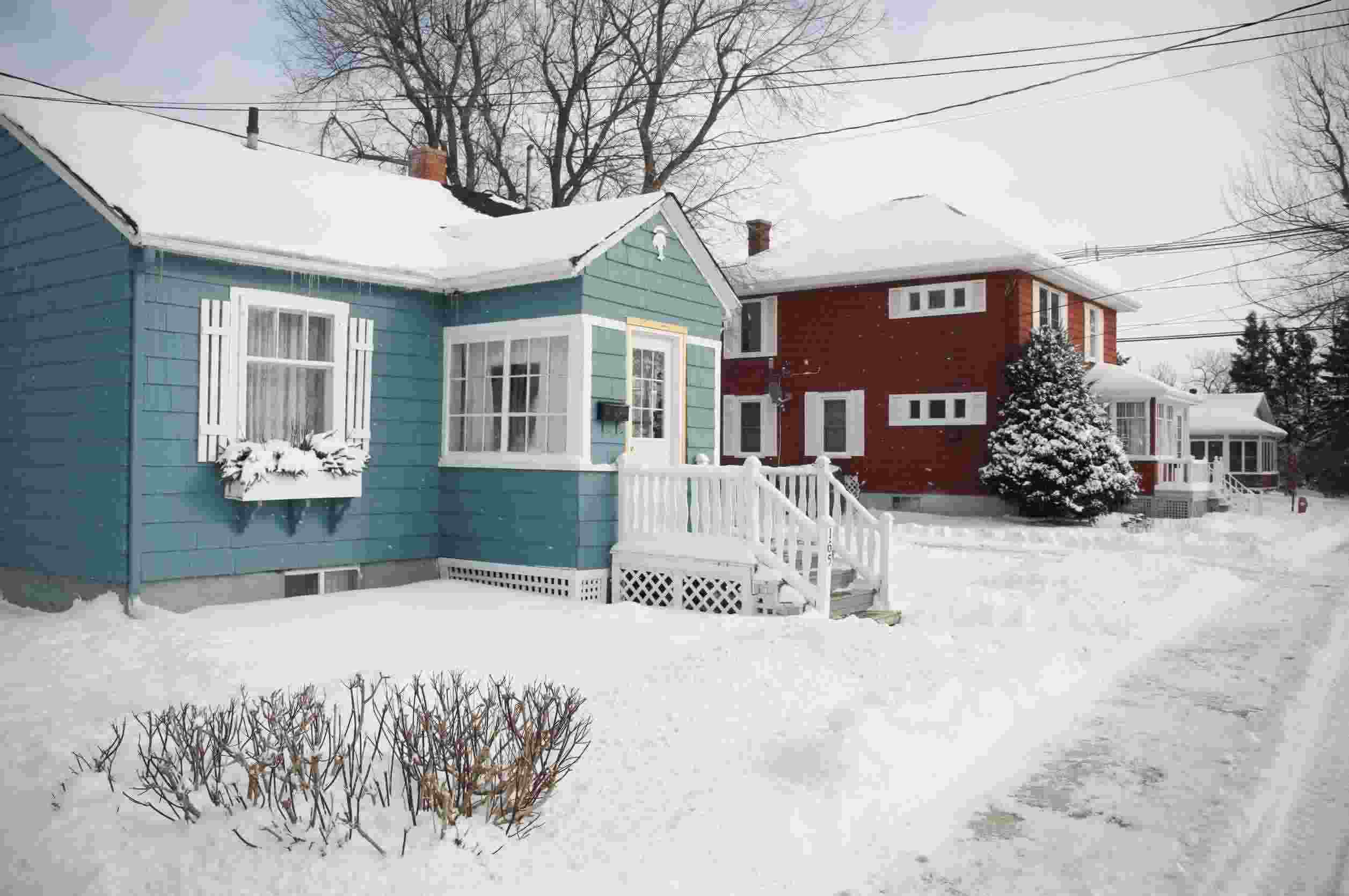 Extra Melting Power
Order the "Ice Salt or Sand All Surfaces" add-on and we'll also have your MowSnowPro apply traction/melting product to everywhere they shovel.
Get the Free App