Vacation Lawn Care
No-contract lawn mowing for the dates that you're away.
Get the Free App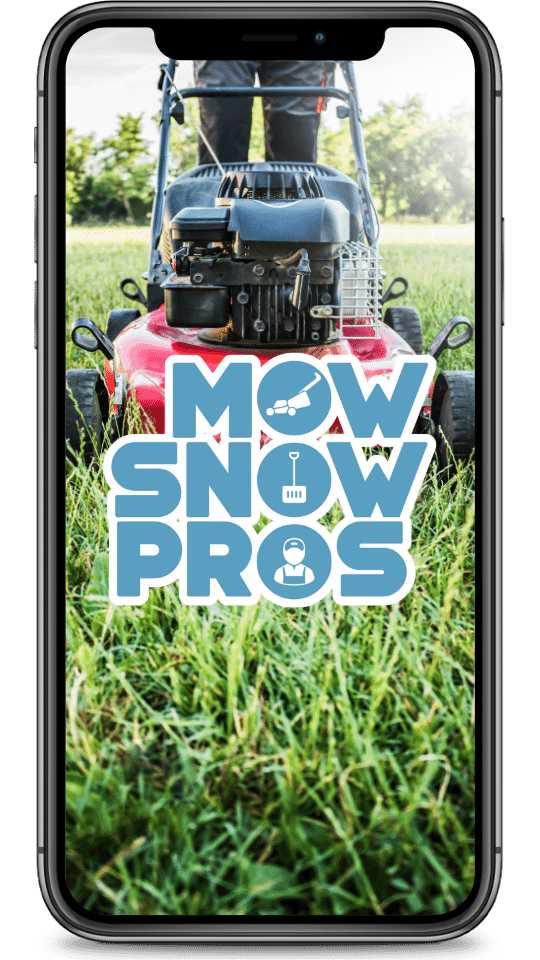 Keep your lawn mowed from out of town or across the world!
With vacation lawn mowing from MowSnowPros, there are no contracts and no minimum commitments. You only pay each time we complete service and not for anything else.
Tell us exactly what to mow and when to come
See the per-service price before you confirm
Get updates each time service is sent out
Relax knowing your yard will be maintained while you're away
Customize your request, get pricing, and setup vacation lawn care instantly – without talking to anyone!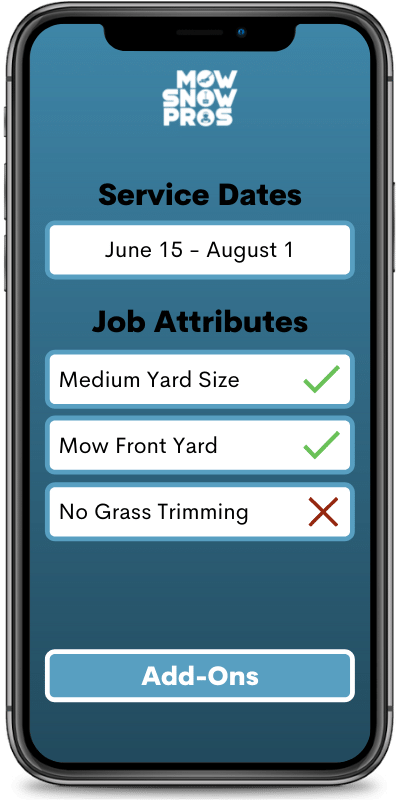 Set your attributes
Use the app to set which services you need and the dates/frequency you require lawn care.
Pay per-service
You pay each time your lawn is cut while you're away, without committing to the whole season.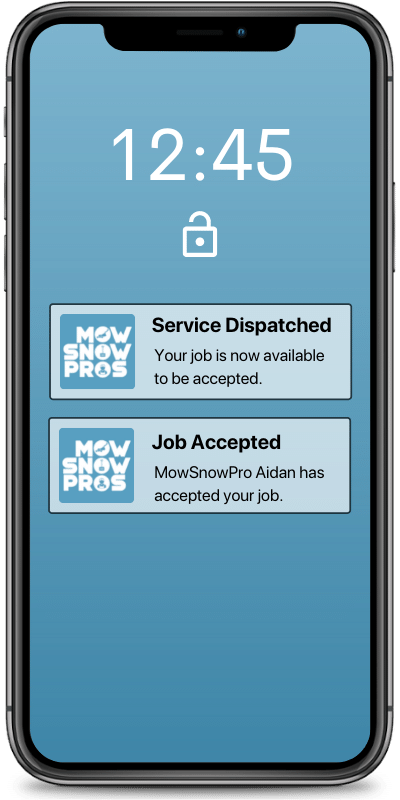 Get updates
Receive live updates when job activities happen, all available through the app!
Rate your service
See photos of the vacation lawn mowing, rate the job, and pay instantly.
We made it easier than ever to ensure your lawn is mowed while you're on vacation
Pay-per-Service
You only pay for the work done during the dates you're away.
Enjoy Your Vacation
Have peace of mind knowing we'll keep the lawn maintained.
Quick Yard Service
Your request is instantly sent to all nearby MowSnowPros.
Access from Anywhere
Service updates/photos are a tap away in our mobile or web app.
Accurate Dispatches
You set the first day you'd like service and how often to mow after that.
Support Local
Your MowSnowPro is a landscape professional working nearby.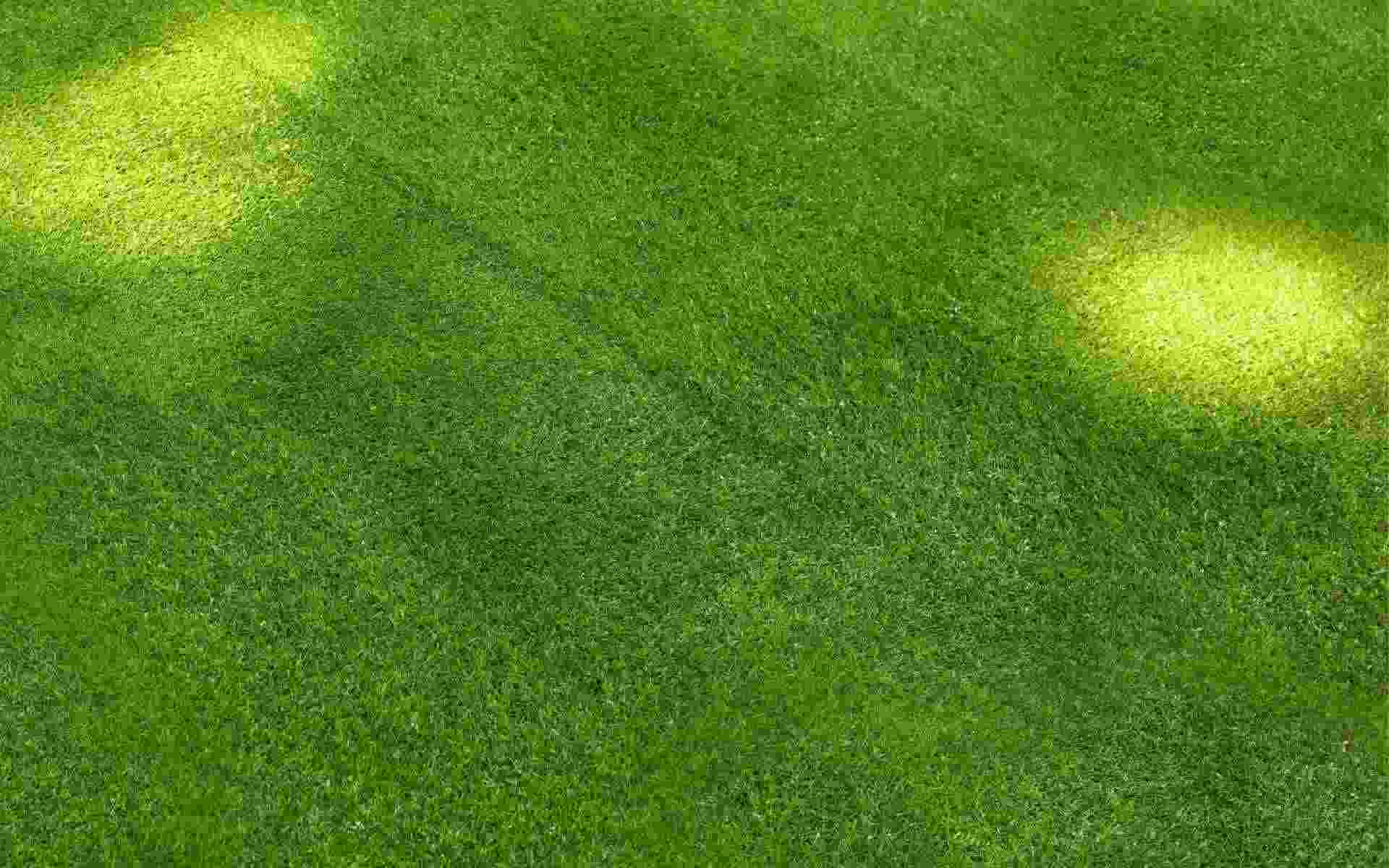 Thousands of vacation lawn care jobs completed
Here's what some of our customers are saying after service is complete.

''I used the app to maintain my parents yard while on vacation. It was incredibly easy to use and highly recommended!''
Ollie S.
on Vacation Yard Services

''He did an amazing job. He was very professional and completed the job. Highly recommended!''
Sangram B.
on Vacation Lawn Care by Calgary MowSnowPro Lundy B.

''Such a great job on my lawn and even swept the grass from my walk way. Awesome service!!''
Kim S.
on Lawn Care by Calgary MowSnowPro Shane Z.

''I use MowSnowPros for my vacation services, I would certainly use this company again.''
Wendy L
on Vacation Yard Services

''We were going to be away on vacation & did not have time to mow before we go. Such rapid response!''
Zoe B.
on Vacation Lawn Care by Edmonton MowSnowPro David M.

''Thank you very much for a great job! Sorry my grass was so long as I'm away and forgot.''
Paul L.
on Vacation Lawn Care by Calgary MowSnowPro Kim F.
Providing vacation lawn care in the following cities: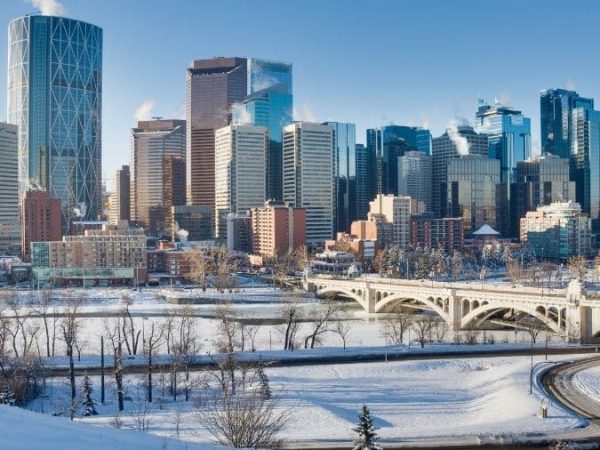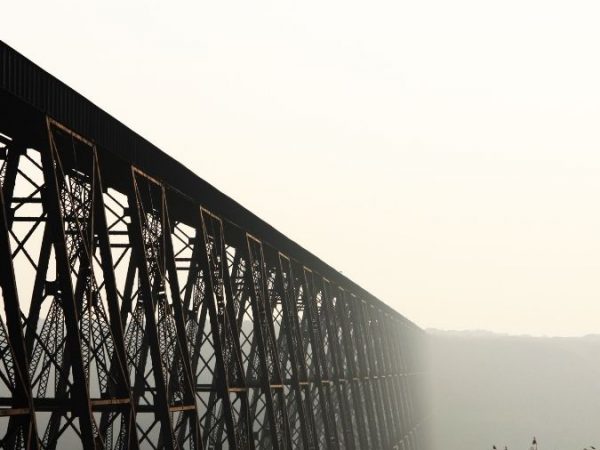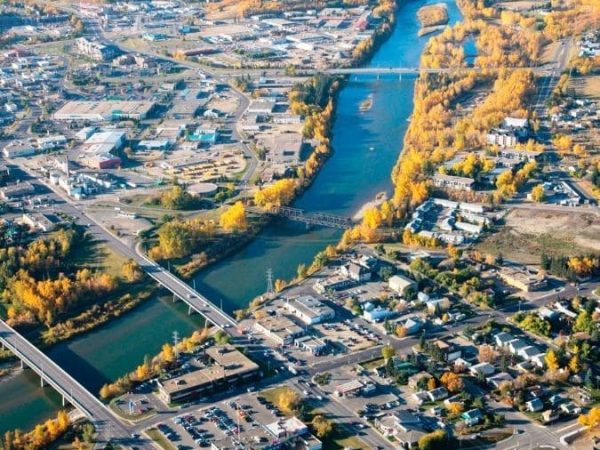 Three options for the cut grass
Select your preference when setting up vacation lawn care in the MowSnowPros app.

Forgot to setup vacation lawn care? No problem!
With on-demand lawn care, you can order service whenever it's needed. If you return from vacation to an overgrown lawn, we can get it back to a manageable height for you. Just make sure you select the grass length as "long" or "overgrown" for accurate pricing.
Get the Free App