Work your own hours
Pick your own jobs
Get paid via Direct Deposit
Join MowSnowPros
Apply to be an independent contractor and start performing local yard services on your own schedule.
Apply Now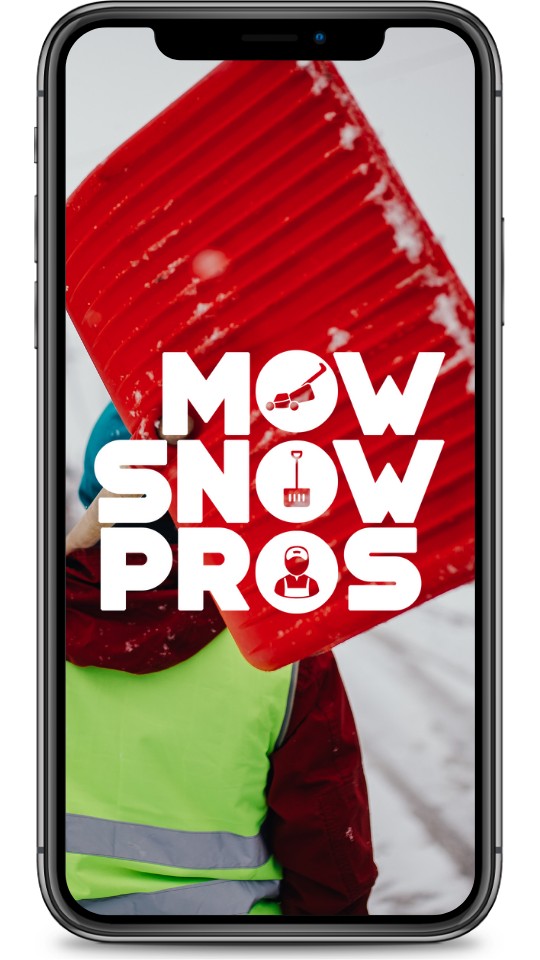 Earn money shovelling snow or mowing lawns
The MowSnowPros app connects customers who need landscaping service with qualified independent contractors who want to provide the service.
No cost to apply or for the online training
Earn the full amount shown for the job
Get paid via Direct Deposit within 11 days
Apply Now
Check out the average per-job earning
You earn the amount offered, plus 100% of any tip provided by the customer after the job is complete.
Average Earning for Fall Cleanup
Average Earning for Lawn Mowing
Average Earning for Snow Shovelling
All amounts shown are per job, after tip. Past metrics are not a guarantee of future earnings. Fall Cleanup earnings based on October 1-30, 2021. Lawn Mowing earnings based on June 1-30, 2021. Snow Shovelling earnings based on November 1-30, 2021.
Gig work should work for everyone
We strive to keep our independent contractors as happy as our customers.
Apply Now
No Minimums or Maximums
You're in control of your schedule and you can complete as many or as few jobs as you want. There are no minimum shift lengths or quantity commitments.
No Negotiations or Collections
The requested services, location, and price offered are displayed in the app. You review and decide if you want the job or not. We collect payment automatically.
MowSnowPro Contractor Profiles
It's possible to find success as a MowSnowPro no matter where you are starting from.
Casual Workers
Students, retirees, and anyone in between who is looking to complete simple yard services. Whether you're doing it for the extra money or just to stay active, as long as you have your own equipment and can do a good job you'll probably be a great fit!
New Entrepreneurs
Have you recently started your own landscaping company? Picking up jobs in the MowSnowPros app is a great way to fill up your schedule while you build your own business. We take care of billing, customer service, and acquiring our own customers so all you need to focus on is the work.
Landscaping Veterans
We work with many established landscape companies who love the ability to do more jobs when they have the capacity. They excel performing high-dollar Spring and Fall cleanups, all without having to spend a dime on marketing.
Apply now to become a MowSnowPro independent contractor
Find out more about the application and training process.
Apply Now